What's up guys, I've got another Tuesday update for ya.  We had a great holiday week at the shop.  It seemed like everyone had some type of cool project going on throughout the week.  Gabe, Cody and Dan were at the Northern AZ Tattoo Fest pretty much all week.  I've got pics in the pic section of some of the work they did while they were out there.  They'll be back in town today so hit the shop up (573.499.1200) to find out when they'll be available for walk-ins and appointments.  While they were gone our friend Casey came up to cover some shifts and hang out.  We really appreciate his help even though you bailed on drinking with us on Saturday you dick! 
We closed up shop on July 4th to make sure America was appropriately honored with big explosions and booze.  Most of us attended the pot luck our good friend Jesse threw at Roxy's.  There was good food, good drink, good people and a rad view of the fireworks display from the roof of the bar.  Couldn't have asked for a better night.
Tattoos by Gabe (all from Prescott Convention)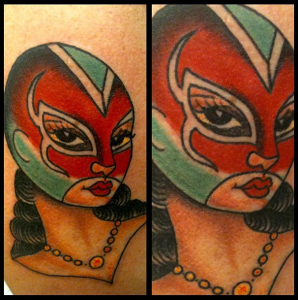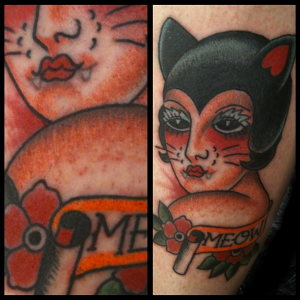 Tattoos by Cody (first two from Prescott Convention)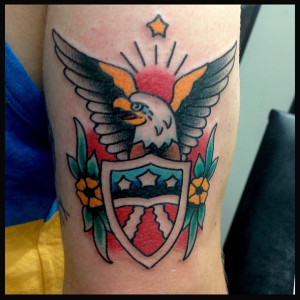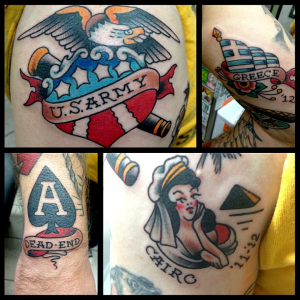 Tattoos by Lars
Tattoo by Phil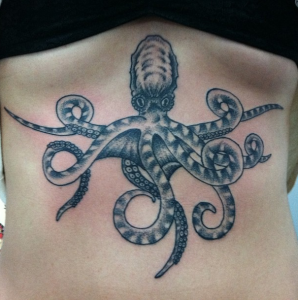 Tattoos by Colin
That's all I got for you this week guys.  See ya next time.
-Awkward Jeff