We've got a great selection of projects from the week for you to check out below. As always, thanks to everyone who's braved the outside world to come have fun with us and get sick tats.
We'd like to welcome Colby Morton (@colby_morton) to the I/T family. He's at the shop full time now and available for walk-in's and appointments so hit him up to schedule or just stop by the shop.
Gabe has t-shirts available at the shop for $25. They're going fast so get 'em while we got 'em.
Tattoos by Gabe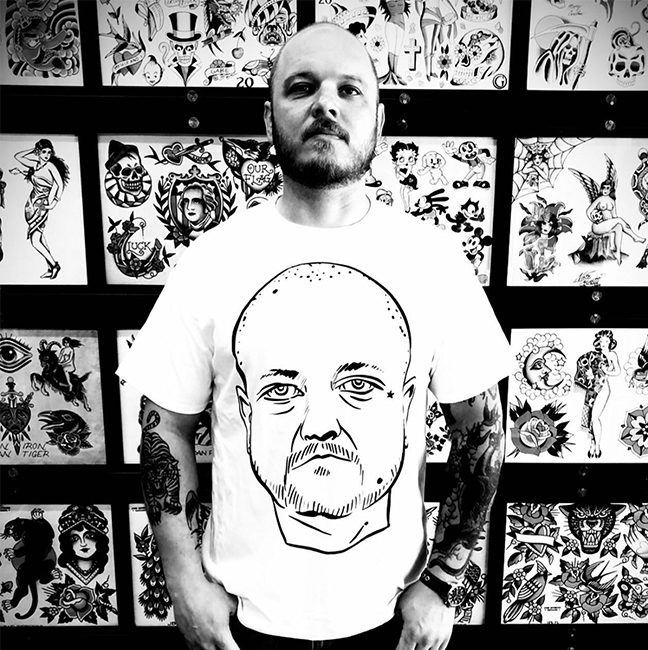 Tattoo by Colin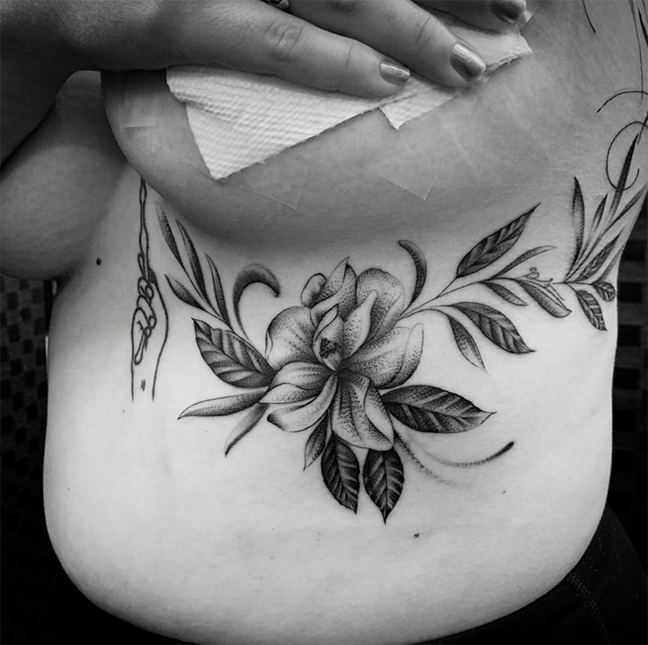 Tattoo by Dan
Tattoo by Casey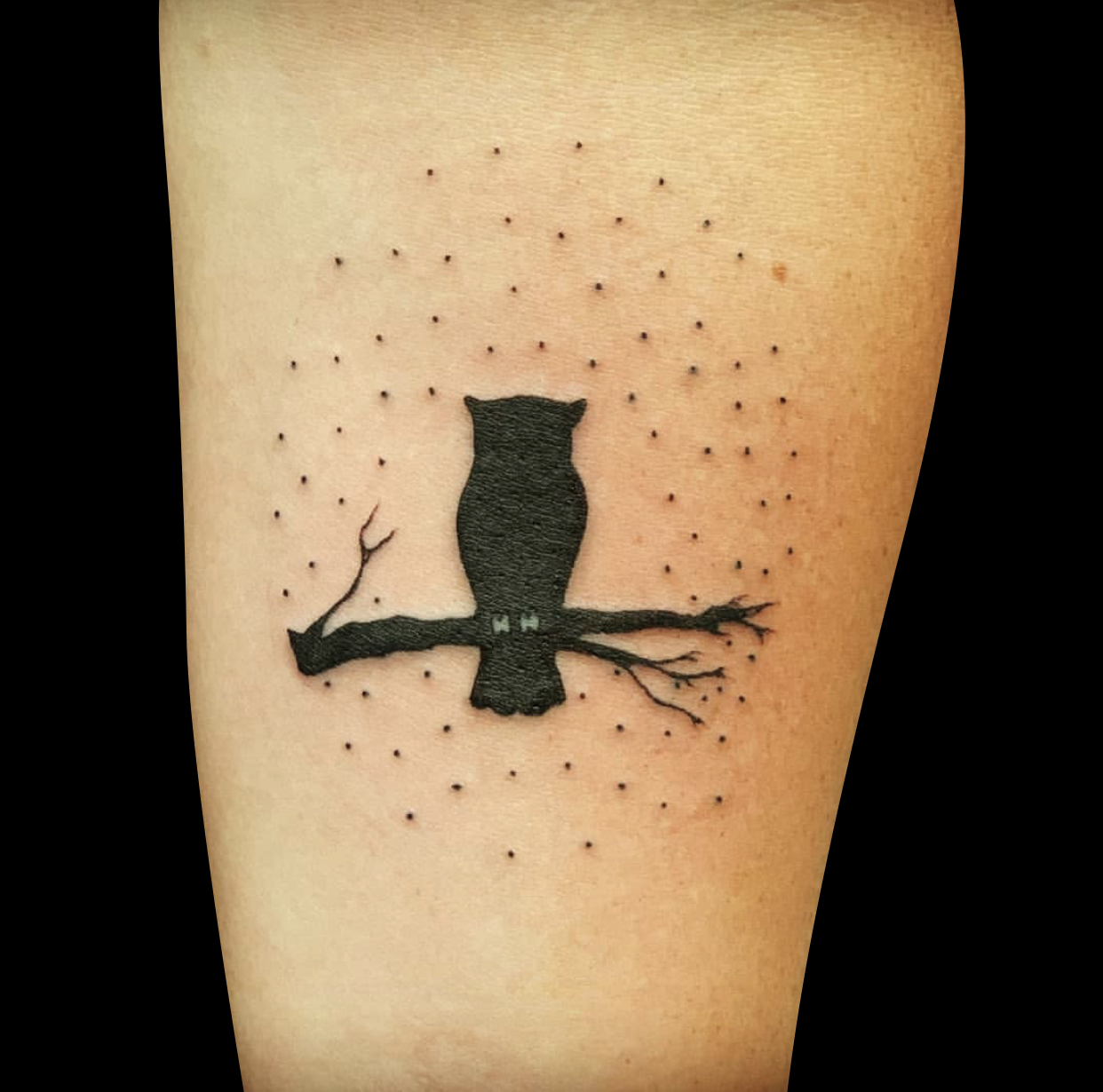 Tattoo by Pablo
Tattoo by Carlos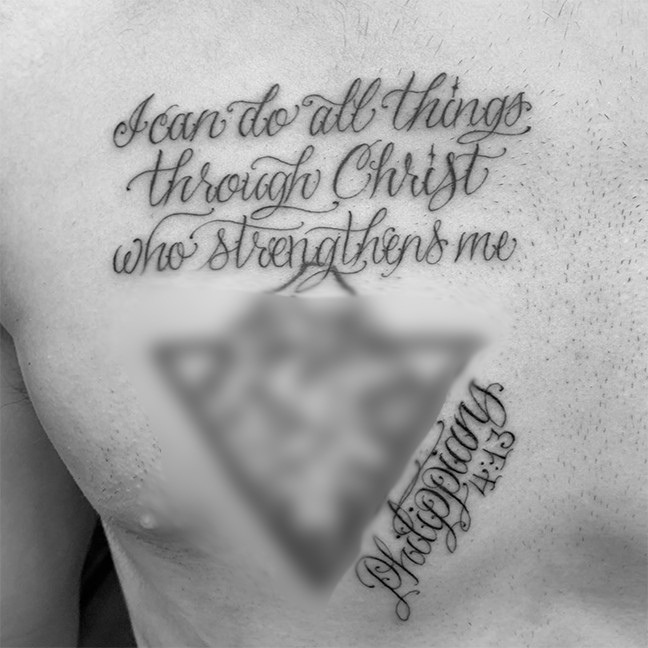 Tattoos by Colby