Here's some photos from around the shop the last week or two. All photos taken by our counter guy Tony.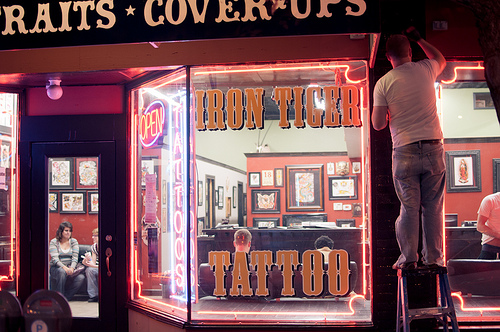 Lee has been busting his butt around the shop, repainting the outside and inside before winter hits us, and it's looking real good. Thanks Lee!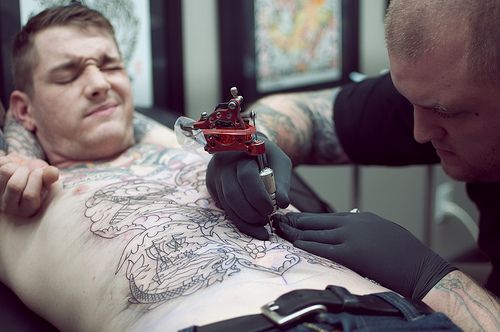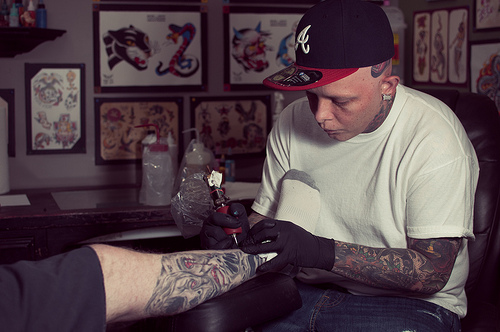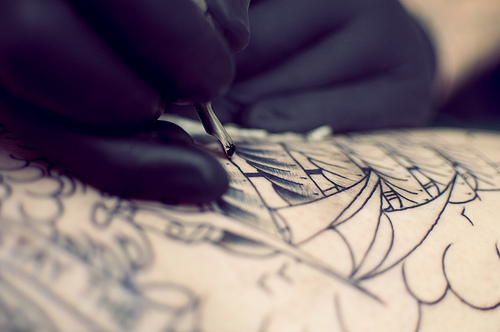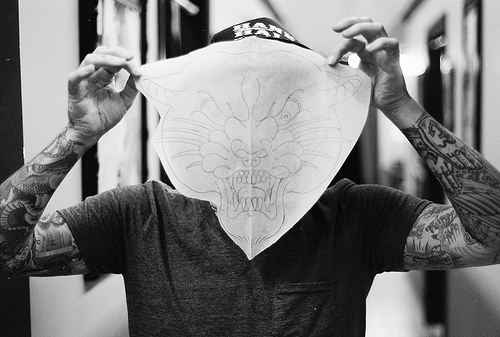 Meanwhile everyone else has stayed busy with appointments and walk ins.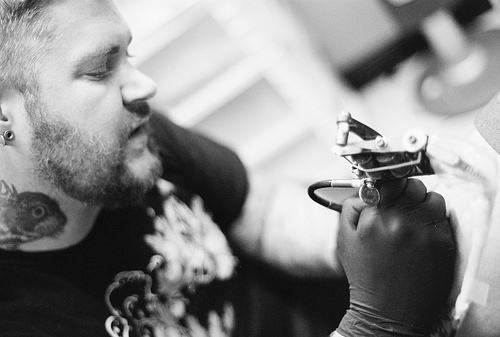 Our good friend Josh Chapman from Iron Age in STL has been making his way out here every couple weeks to work on appointments he started here and has also been DJ'ing at Sideshow.
Here's a few new tattoos from Gabe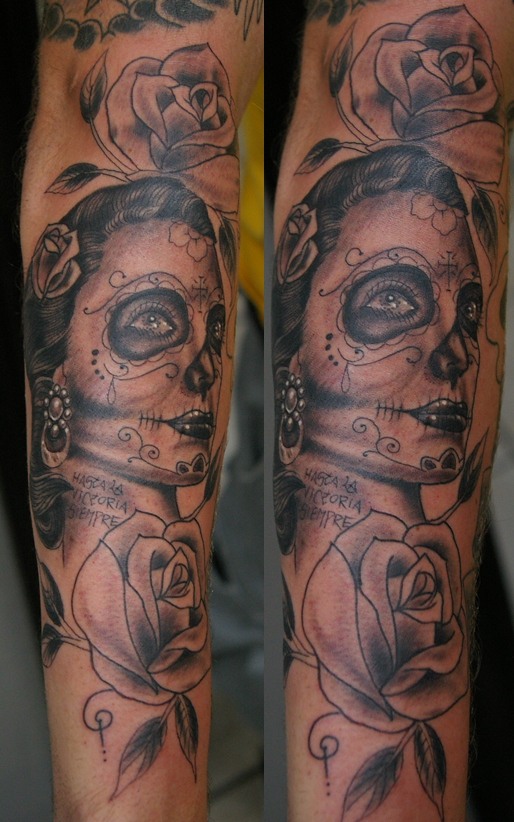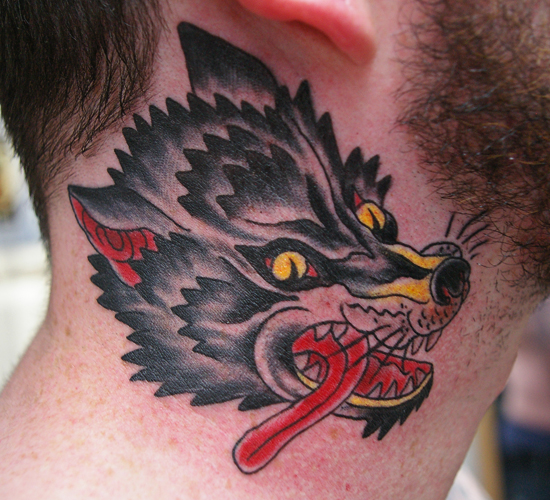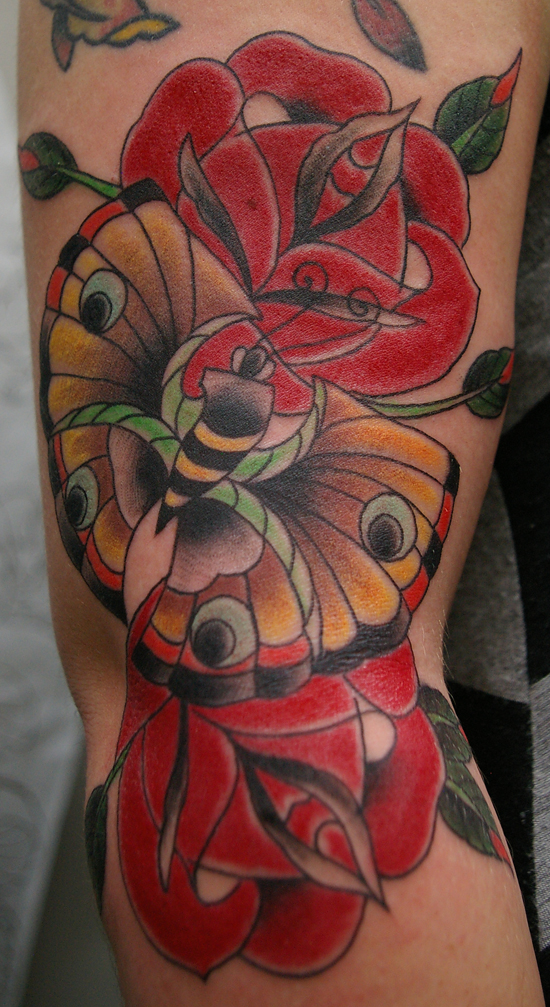 Here's a new on Lars did while tattooing at Comicon in Austin, TX this past weekend.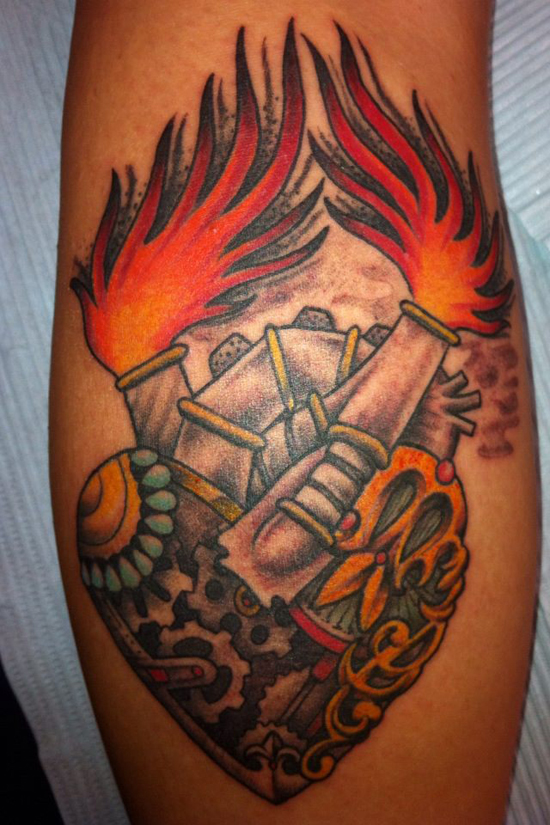 And here are a couple from Cody from last week.