Hey guys, I've got a lot of info for you today so I'm just going to let the photos speak for themselves this week as far as what's been going on at the shop.
As I mentioned last week Gabe and Lars will be tattooing at the 6th Annual West Texas Tattoo Convention in San Angelo, TX on Feb 27th – Mar 1st. If you're gonna be around you should check them out or get at them for appointments.
Gabe will also be working at Elm Street Tattoo in Dallas, TX from Mar 2-4. He's taking appointments for those dates as well.
THIS FRIDAY THE 13TH WE WILL NOT BE DOING THE REGULAR EVENT!!! In honor of Valentines Day, all day Friday and Saturday we will be offering $50 "love" or "heartbreak" inspired tattoos. ALSO, ALL PIERCINGS will be $20 (no septums, tongues, dermals or genitals. Includes standard jewelry only)!
There will be a set selection of tattoo flash designs inspired by love or heartbreak all HAND PAINTED/DRAWN by the artists that work at the shop. This is special because the designs will be used only for this event and then lost forever! The designs are small and CANNOT/Will Not be changed, or made larger. Special tattoos will NOT be done on necks, hands, ribs, stomaches, asses or genitals. DEALS ON TATTOOS AND PIERCINGS ARE CASH ONLY!!!
IN THE NAME OF LOVE OR HEARTBREAK!
Tattoos by Gabe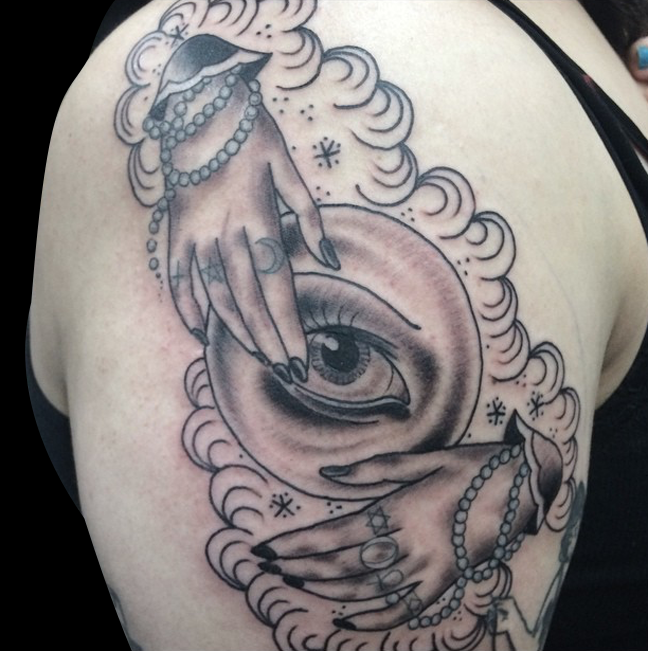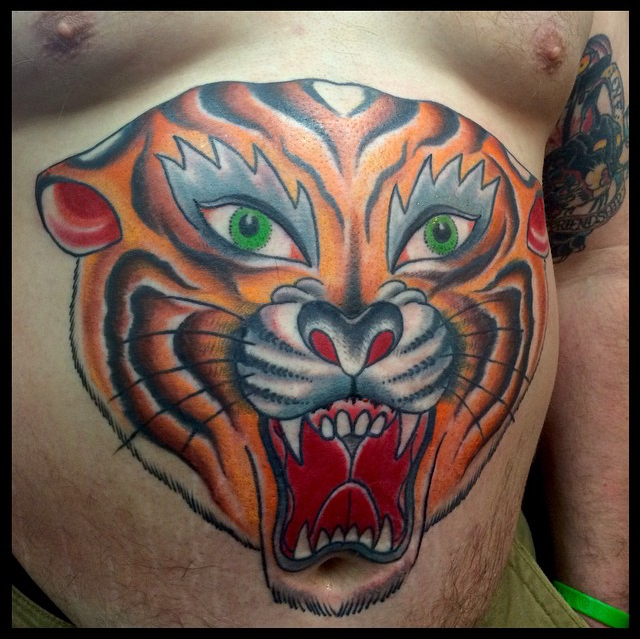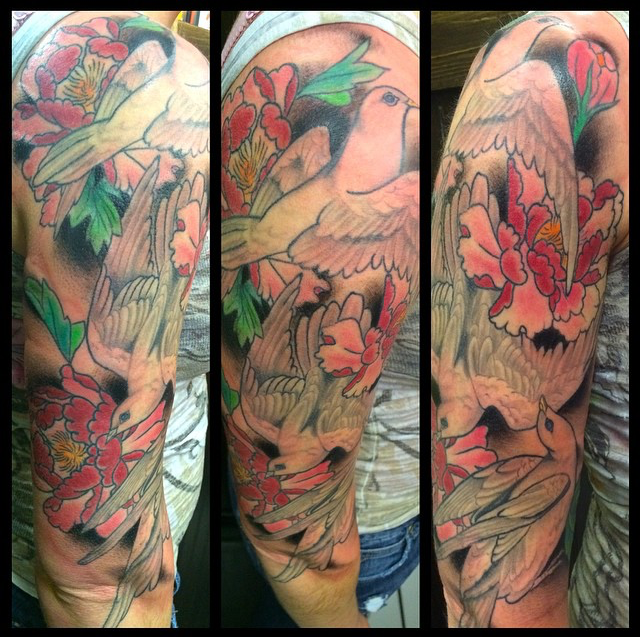 Tattoo by Lars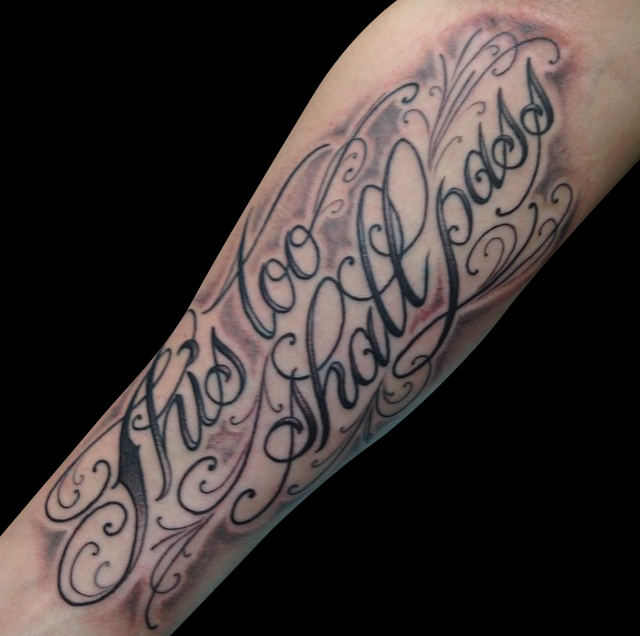 Tattoos by Cody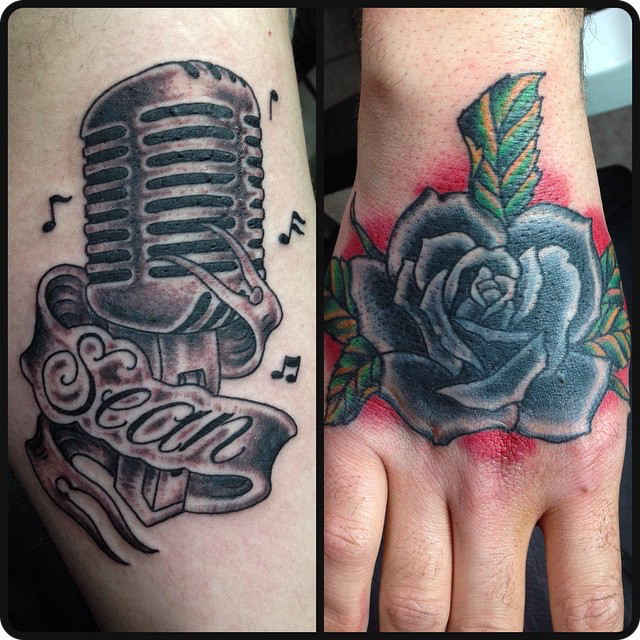 Tattoo by Colin