Well the new year has been treating us pretty good so far guys. We've been busy despite the college kids being gone for break. A lot of the guys have some really cool projects in the works, some of which you can see below. We got the last little bit of the remodel under way so don't freak out if you drive by and see some of our windows boarded up. Gabe and Lee took us all out for our annual shop party last night. It was rad as always!
Starting this month Colin will be doing a special promotion. He'll have a new flash sheet for the final Friday of every month. The designs will range between $100-$200. I'll be posting the sheets prior to the even so keep a look out for them.
With our busiest season of the year approaching, now would be a good time to come in and schedule anything large you might have been considering getting. Always good to be able to beat the rush.
Tattoos by Gabe
Tattoos by Cody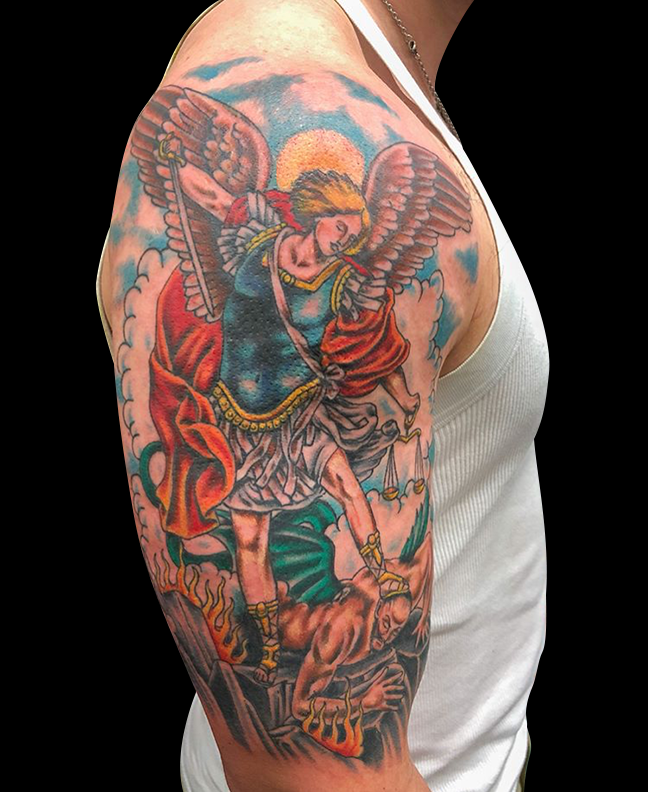 Tattoo by Lars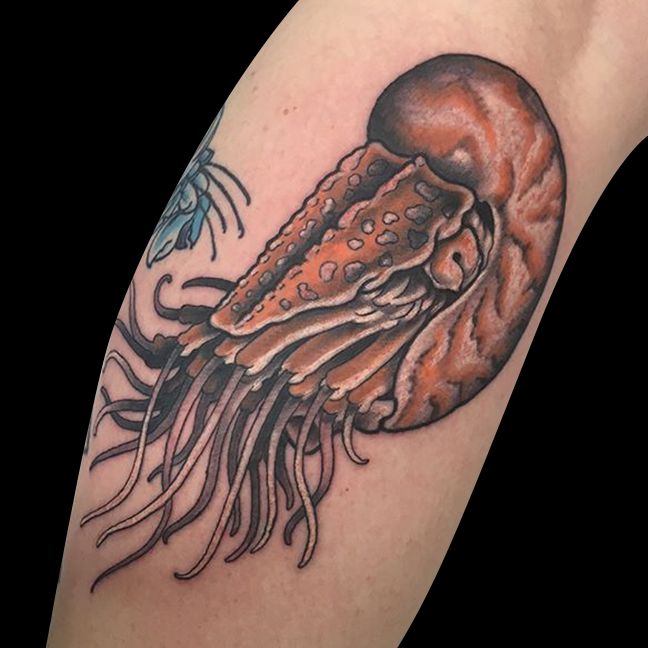 Tattoos by Colin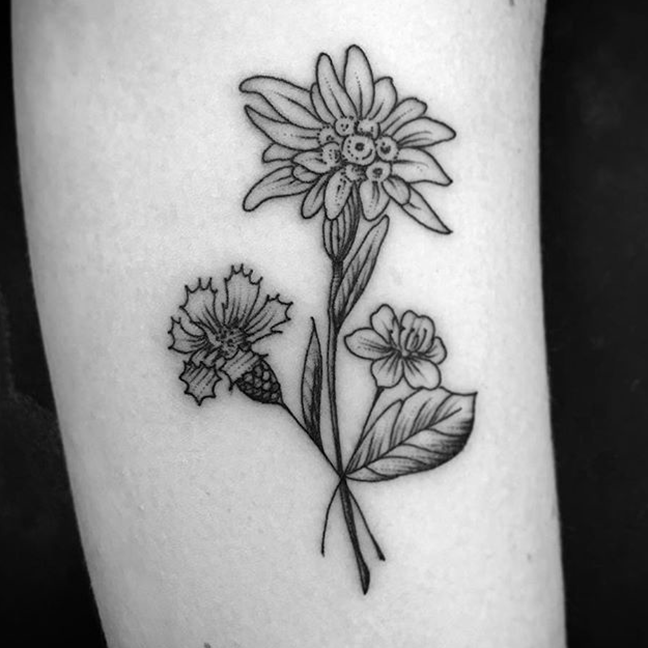 Tattoos by Dan
Tattoo by Jason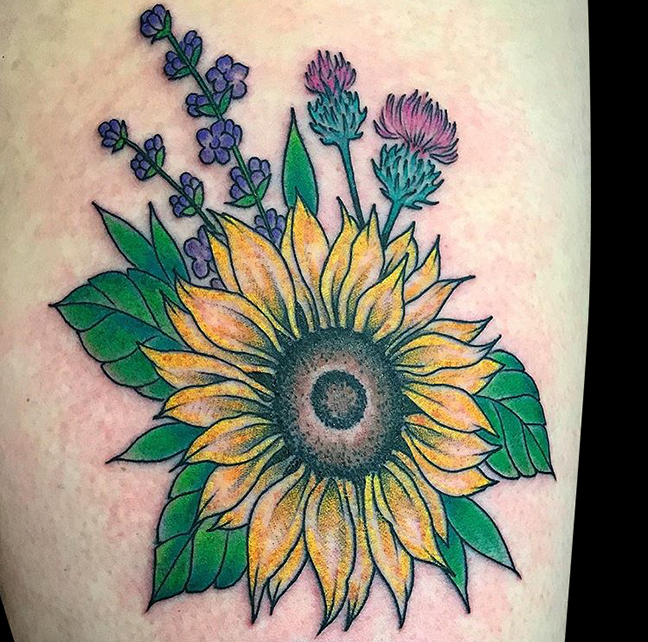 Tattoos by Mike
Tattoos by Felix