Iron Tiger Tuesdays #6
I feel like the guys here are in a race/competition for who can cover more of the walls with their flash than anyone else… It's awesome. Colin has been tattooing for about two weeks now, and is staying busy almost every day. Last week Gabe did "bro-tats" on two girls, and it was not what you would typically expect two girls to get. It's always a pleasant surprise when people want the style of tattoos that you're really interested in doing and leave the design completely up to you. Phil also has been staying pretty busy with his mystery box.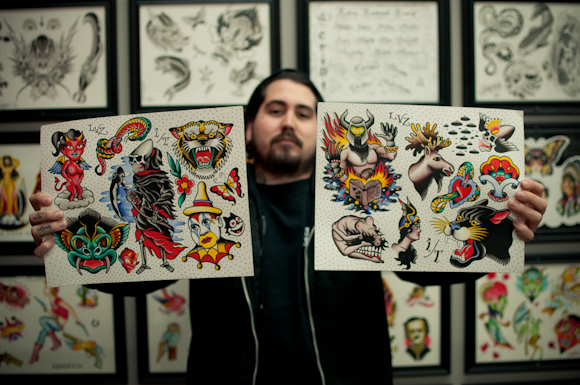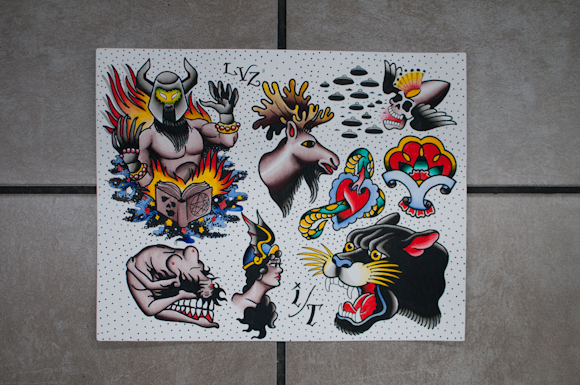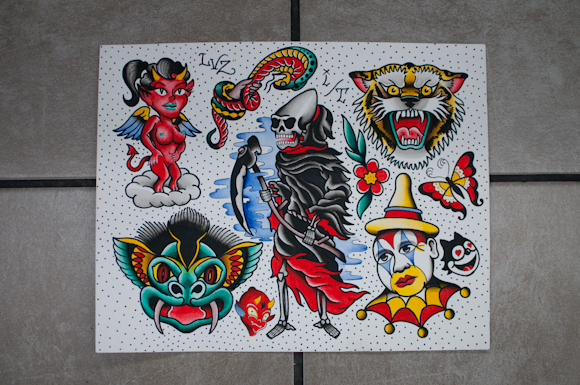 Paintings by Lars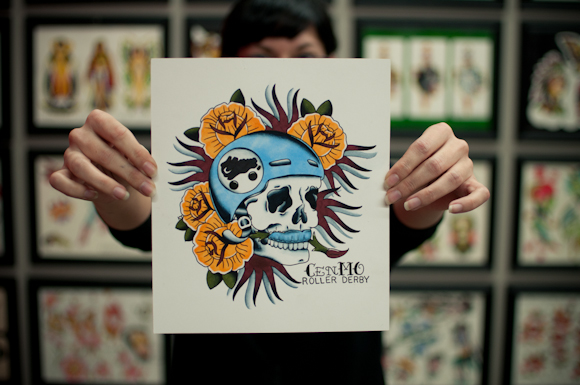 Painting by Katy for CenMO Mens Roller Derby
Painting by Moe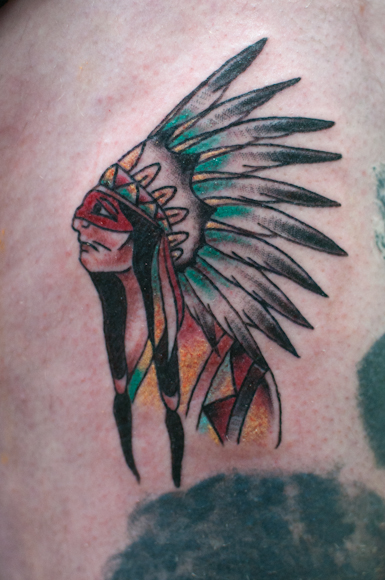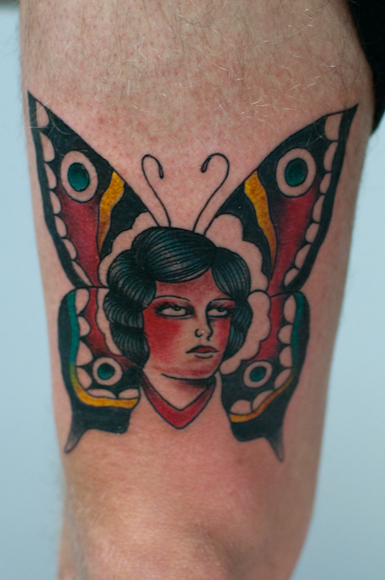 Tattoos by Colin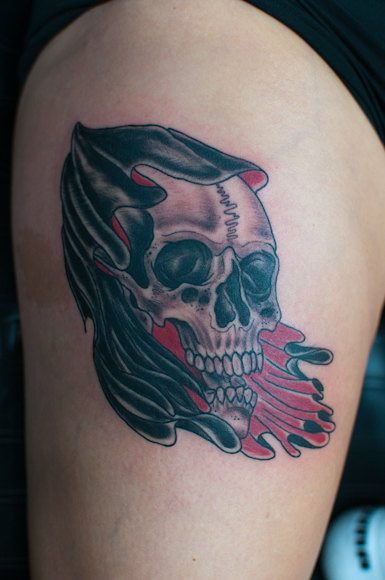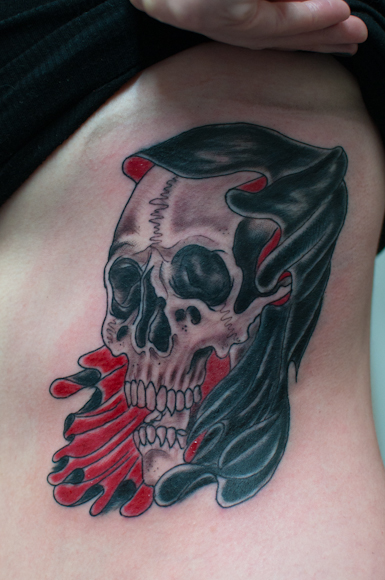 Painting and Tattoos by Gabe
Phil's mystery box of tattoos.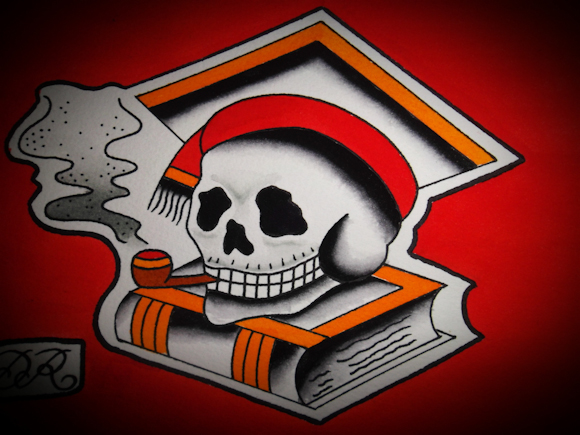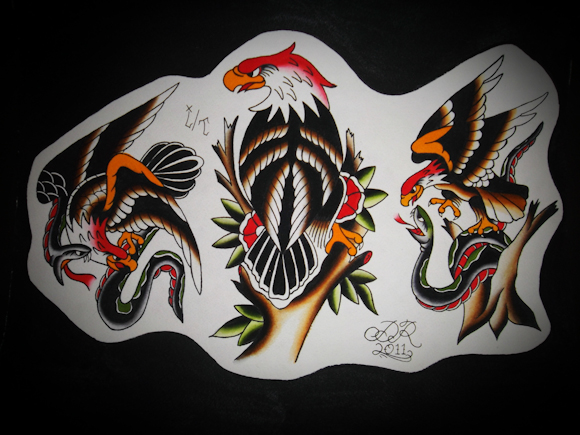 Paintings by Dan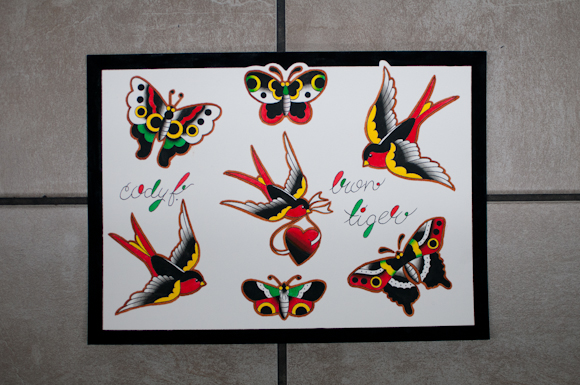 Paintings by Cdy
Happy holidays and safe travels to everyone reading this!
– Tony