Iron Tiger Tuesday (on a Thursday) #7
Due to the holidays over the last two weeks I didn't update the site last week, and this week I was running behind on some things, so here is Iron Tiger Tuesday #7, on a Thursday… We've been staying really busy, and have been doing a ton of cool appointments and walk-ins.
Here's some new tattoos from Gabe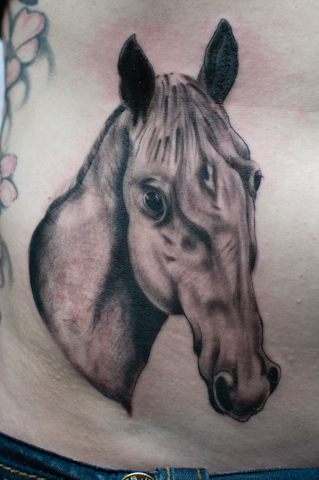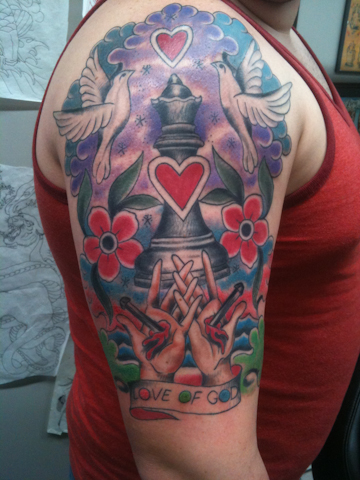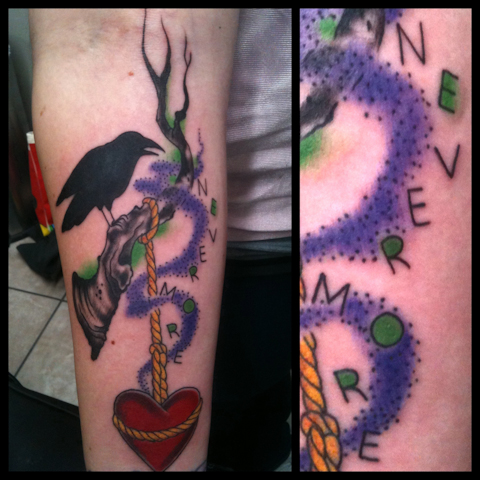 Here's some photos from Colin (the apprentice) who is almost done with his 50 procedures to get his license now.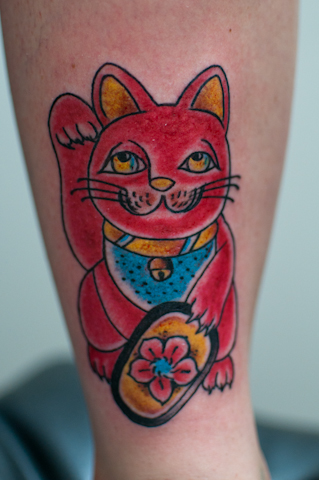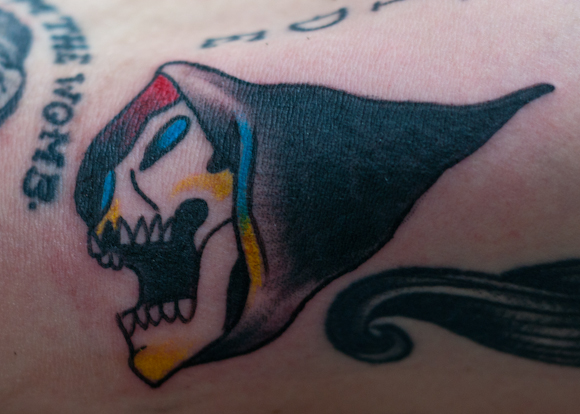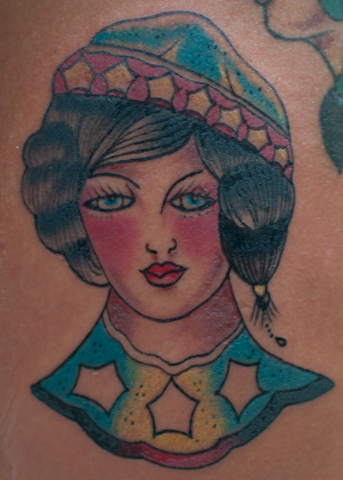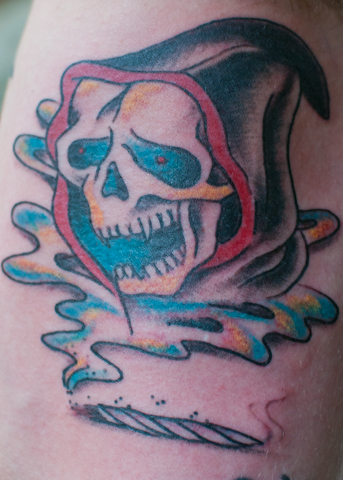 Here's some new ones from Katy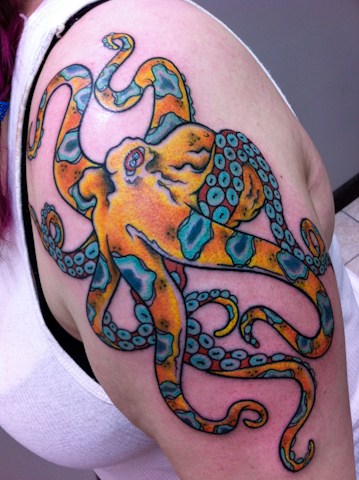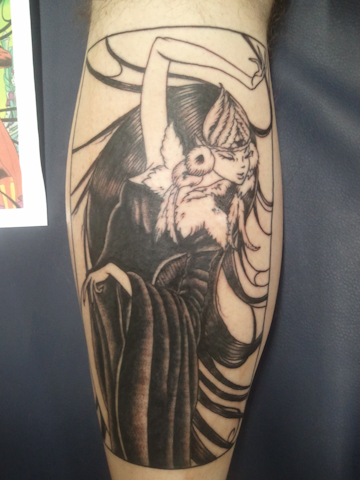 Phil's mystery box has been getting a lot of love and has been keeping him busy on top of his normal appointments and walk ins.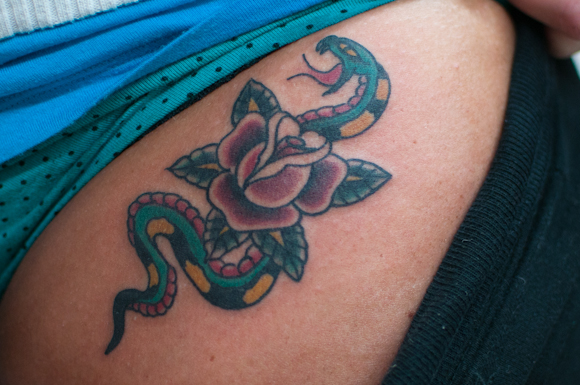 Here's a few from Cody.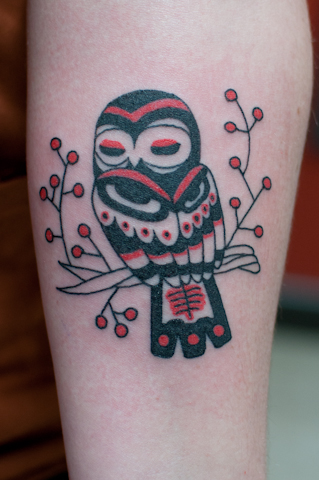 Here's a new sheet from Dan.
And for anyone who has been to the shop before, they know I am never without a camera in hand. The last couple weeks I have been messing around with my grandfather's 1966 Minolta Hi-Matic 7s Rangefinder, so here are some shots from around the shop.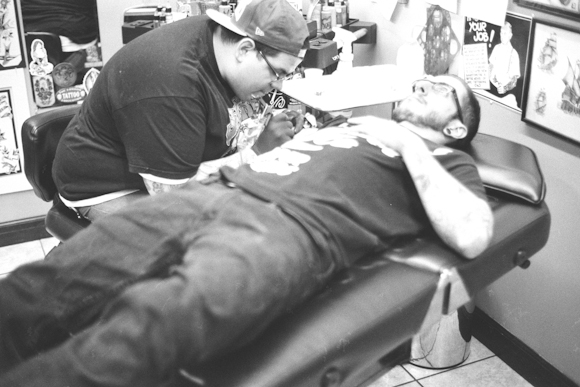 And for the final photo of this update, our good friend Joe Cumbee from Trader Bob's in St. Louis came out for the day and tattooed some appointments. I snapped this photo of Joe tattooing Cody.
See you all next week, on time, on Tuesday!
– Tony