Iron Tiger Tuesday
Well here's what's been happening at to shop lately.  Gabe and Lee spent most of their week over at Tattoo You taking care of miscellaneous odds and ends they needed to get out of the way before they can open the shop.  Phil's back at work after spending a week or two with his new daughter.  Everyone else has been keeping things pretty well business as usual at the shop.  A big thanks to Cody's dad Desmond for coming out to the shop on Sunday and cooking us one of the best meals I think any of us have had in a long time.
Gabe, Cody and Katy will be working the Star of Texas Tattoo Art Revival in Austin, TX on Jan 24-26th.   They'll be there with Chris Quidgeon, Angie Meuth, Bare Knuckle Irons and Workhorse Irons.  If you're in the area be sure to check them out.
Tattoos/Painting by Cody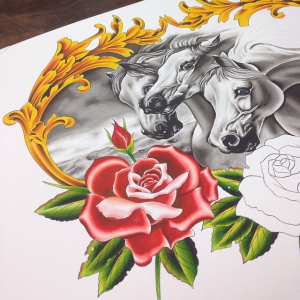 Tattoos by Lars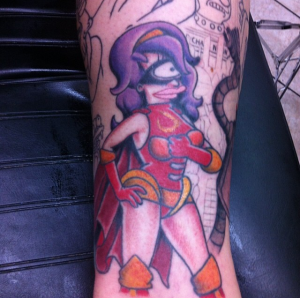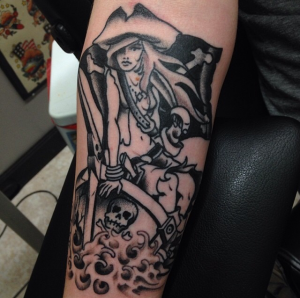 Tattoo by Moe
Tattoo by Casey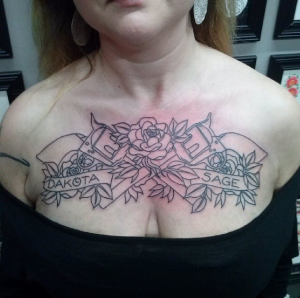 Painting by Ben
Tattoo by Dan
Later guys.
-Jeff