Iron Tiger Tuesday
Well guys, as you can see by the number of pics we have for you today, everyone's been super busy lately. Gabe, Dan and Felix just did the Grand Canyon Tattoo Convention in Mesa, AZ. Some of the tattoos of theirs you'll see below are from the convention. Everyone's been getting requests left and right for all types of cool designs. Scroll down and see for yourself.
Now's the time to get at your favorite tattooer about appointments. With everyone starting to get their tax returns, there's a good possibility that a lot of the guys are going to start booking up quick.
Just a heads up, Lars will be doing the Tattoo the Lou Convention at the St. Louis Center Hotel on May 18th-20th. We'll post another reminder closer to the event.
Tattoos by Gabe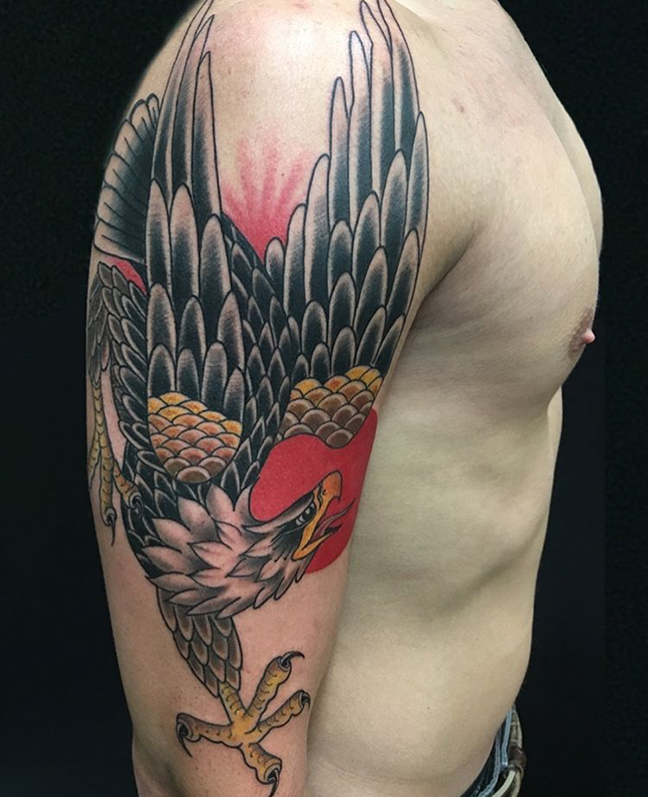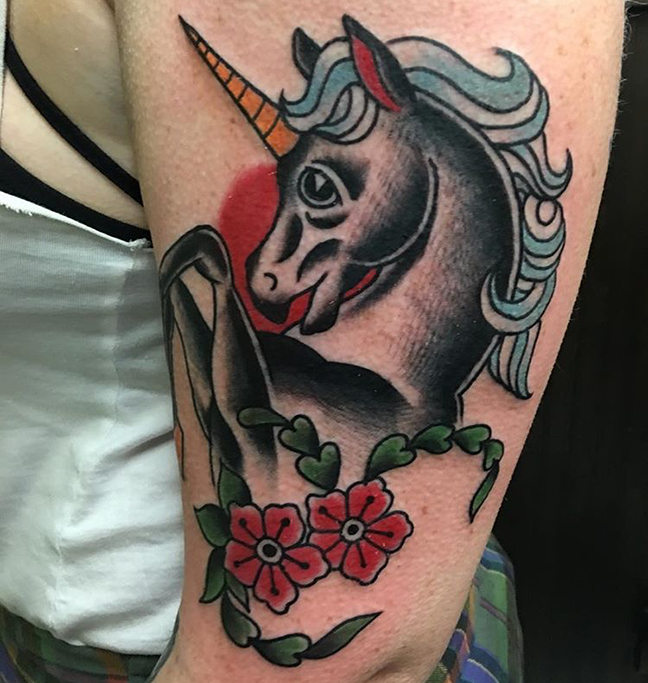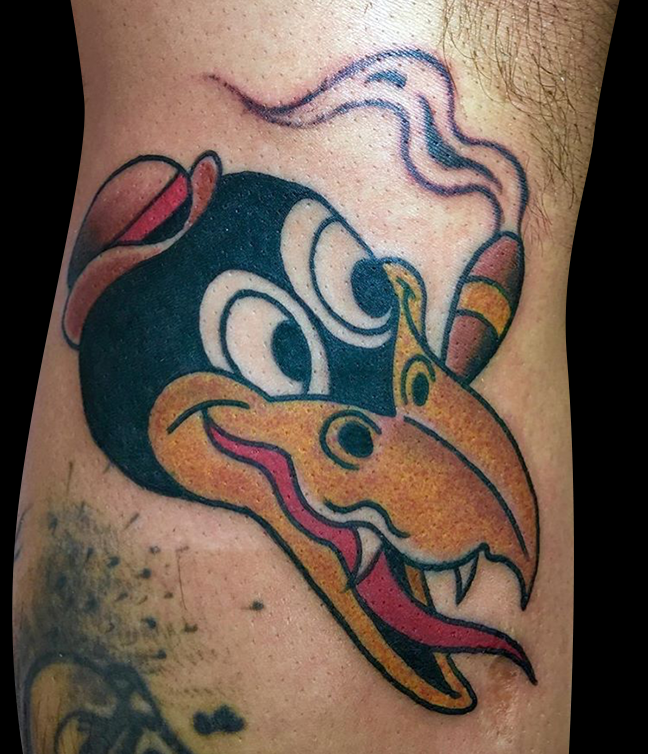 Tattoos/Drawing by Lars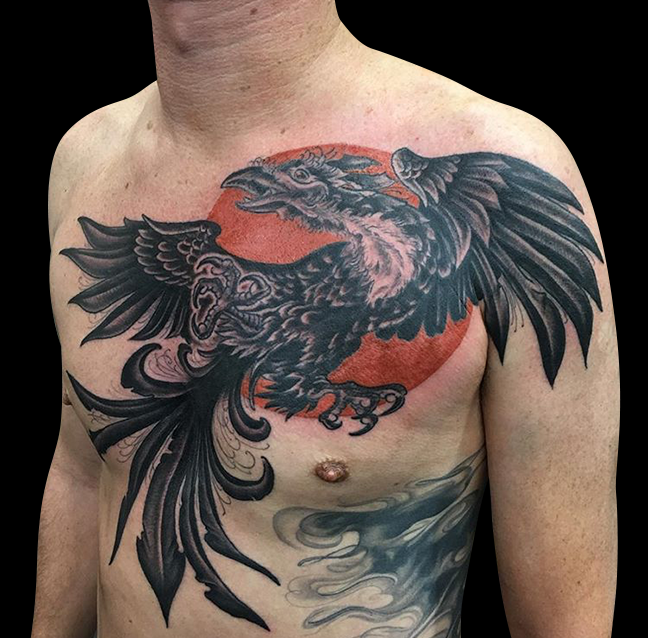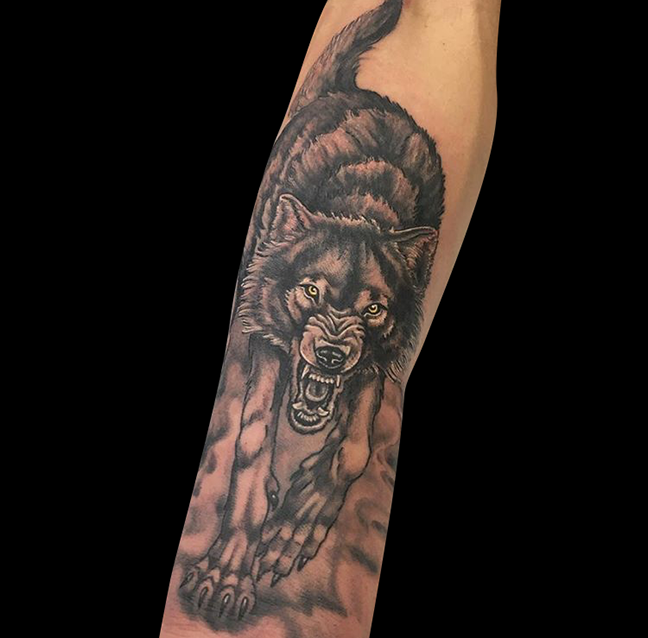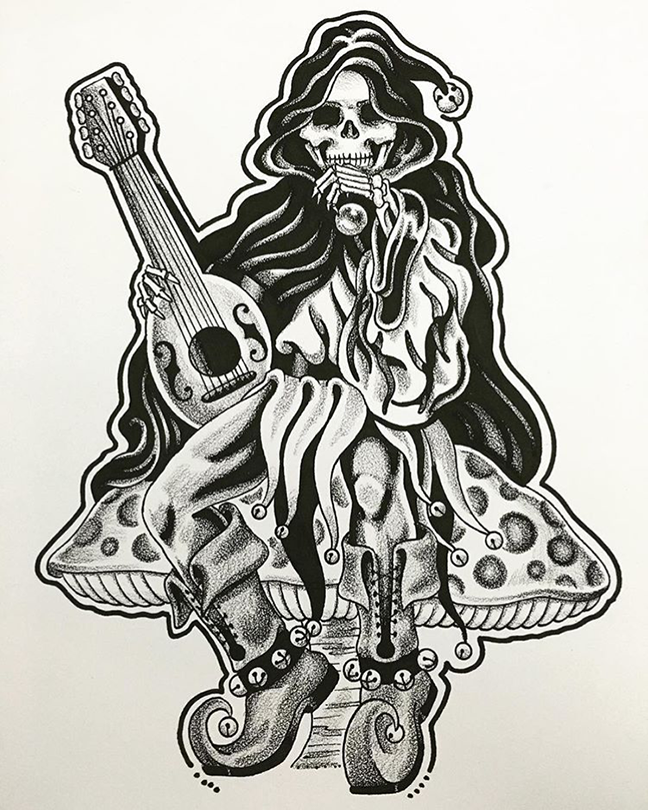 Tattoos by Cody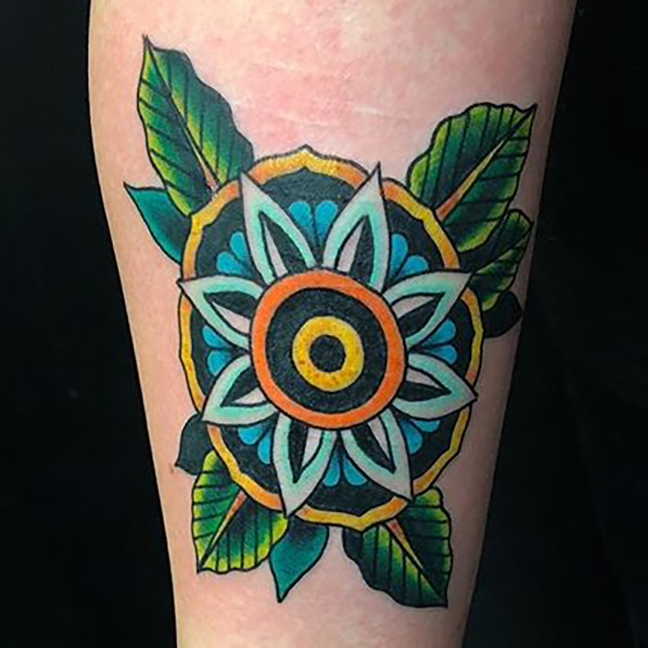 Tattoos by Dan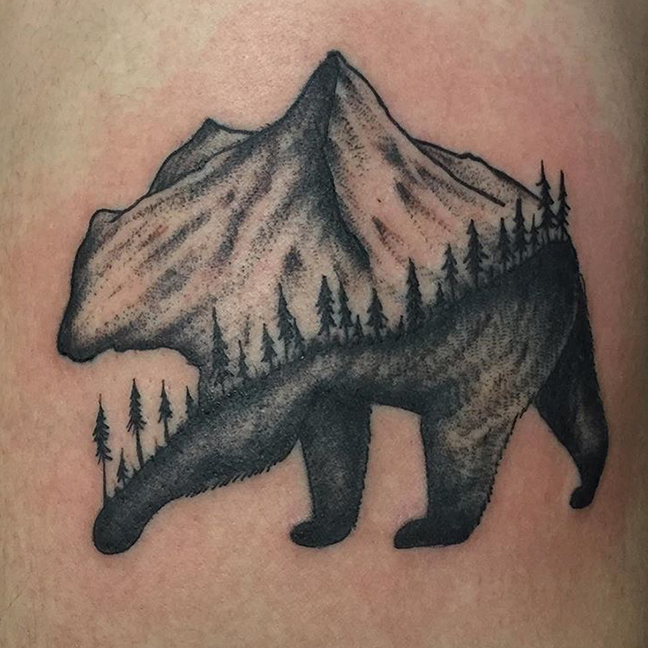 Tattoos by Jason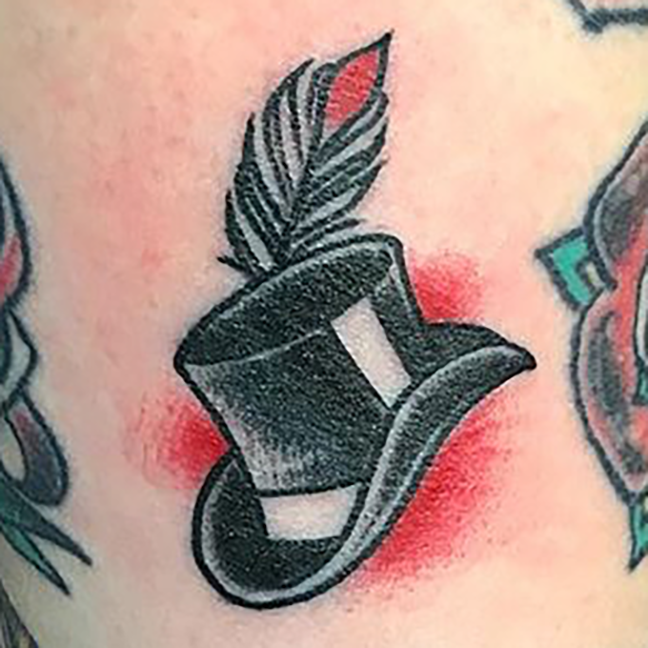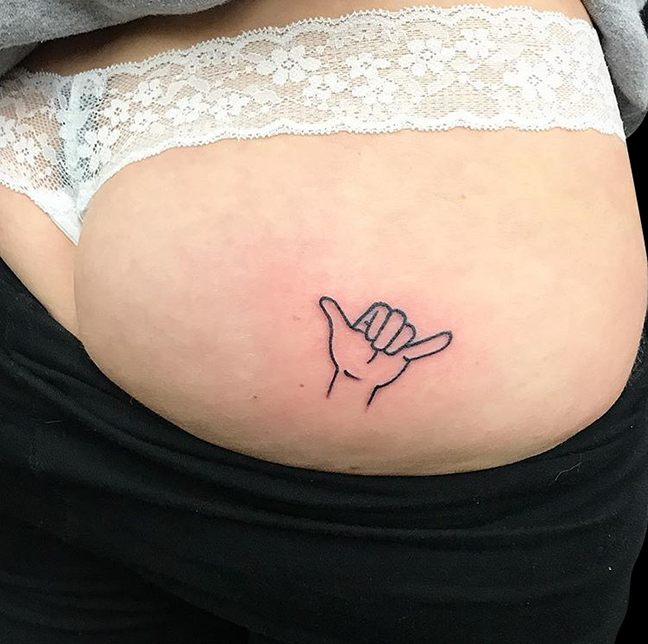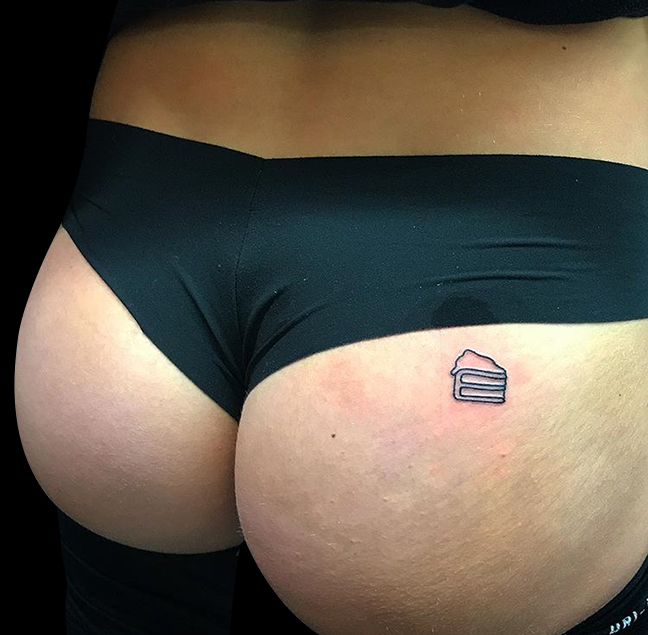 Tattoo/Drawing by Casey
Tattoos by Mike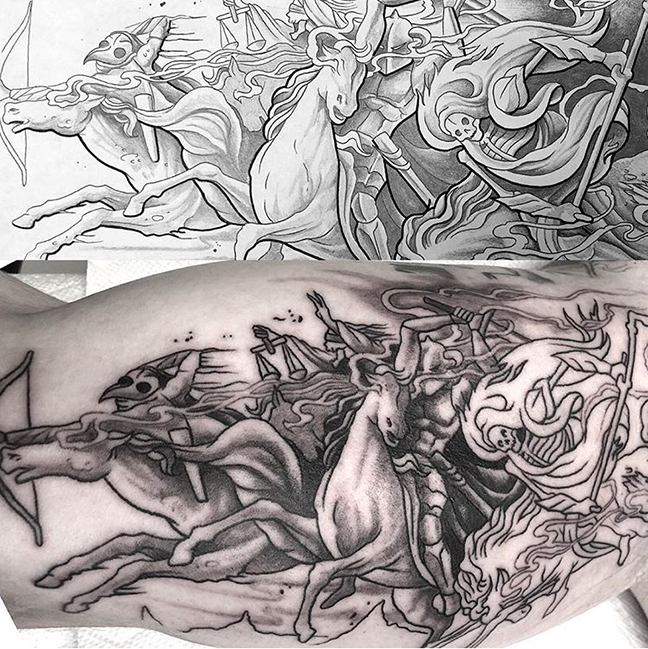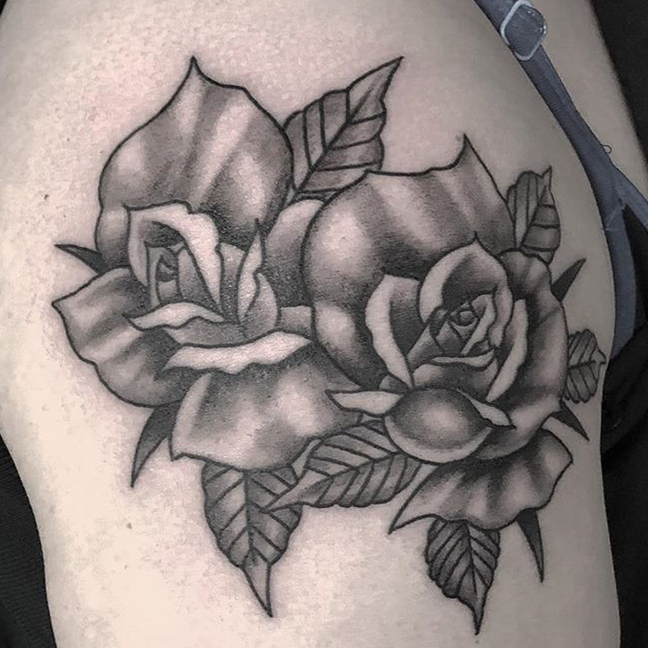 Tattoos by Felix