Iron Tiger Tuesday
Hey guys, thanks for coming back for this week's update.  It was another busy week at the shop. I've got new tattoos and/or paintings from pretty much everyone today.  Gabe and Colin both tattooed a couple days at Iron Age in STL throughout the week.  Gabe also managed to make it onto the local news.  He was interviewed as a professional source about why stick and poke home tattoo kits are a terrible idea.  Cody, Lars, Moe and Dan all had paintings in the works. The one Lars finished is in the pic section.
Dan is still grinding away on his Sailor Jerry project.  He's doing 50 Sailor Jerry designs for tips. Call the shop (573.499.1200) or stop by to set something up with him.
It was Cody's birthday yesterday.  Since I missed the celebration last night I'll have to judge how good it was by how shitty he feels today.
Tattoos by Gabe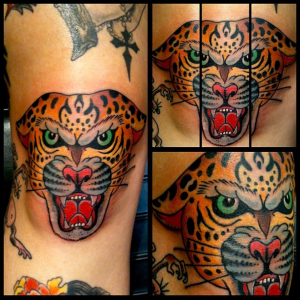 Tattoo/painting by Lars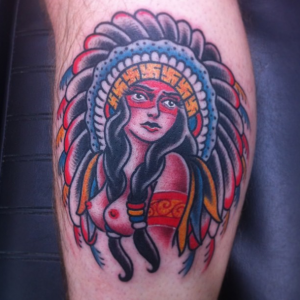 Tattoos by Colin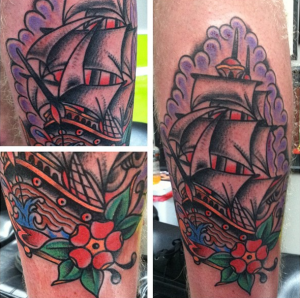 Tattoo by Cody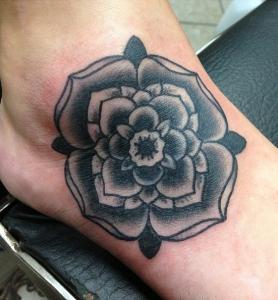 Tattoos by Moe
Tattoo by Phil
Tattoos by Morgan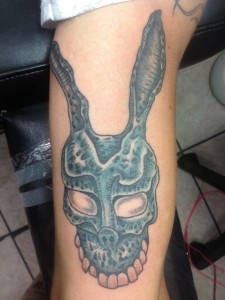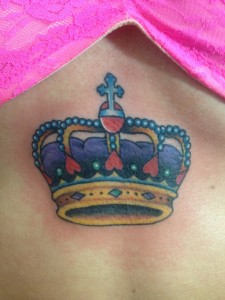 Painting by Dan
That's it guys, see ya next week.
-Awkward Jeff