Another week in the books. As you can see, we stayed busy.
With Covid cases on the rise all over the country, now would be a good time to remind everyone of our shop protocols:
1. You must wear a mask while in the shop.
2. Social distancing will be enforced while in the shop.
3. Only clients are allowed in the shop at this time.
4. You will not be allowed to take anyone back with you while getting tattooed or pierced.
5. We are not doing any procedures on minors (individuals under 18) until all COVID restrictions are lifted.
6. Due to our reduced capacity, once your procedure is complete, you will be asked to leave the shop. You can wait for anyone you came with on our front step if you'd like.
Tattoo by Gabe
Tattoos by Casey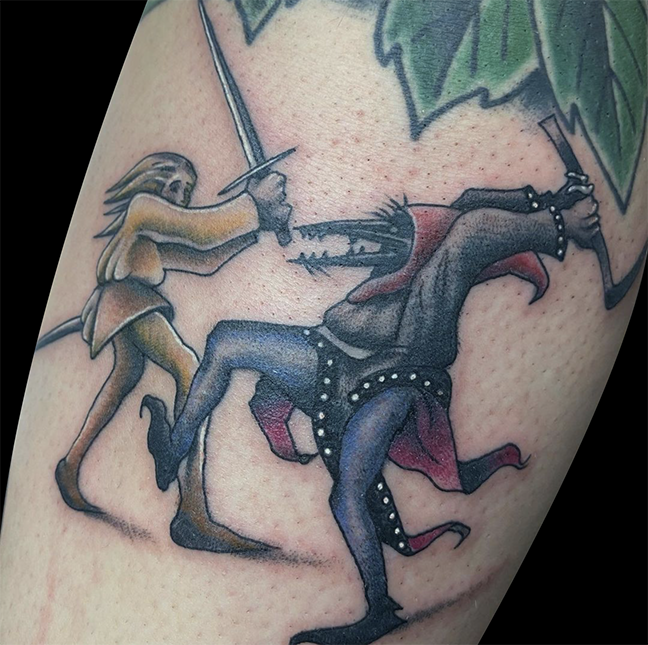 Tattoos by Jen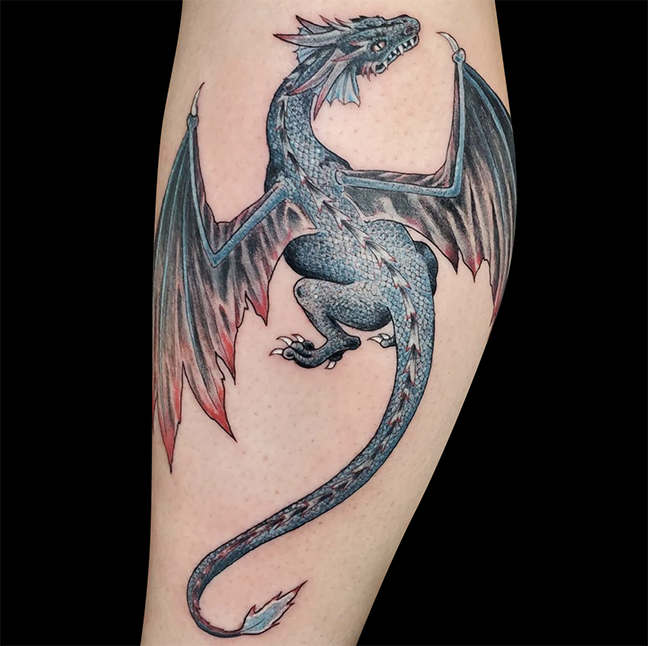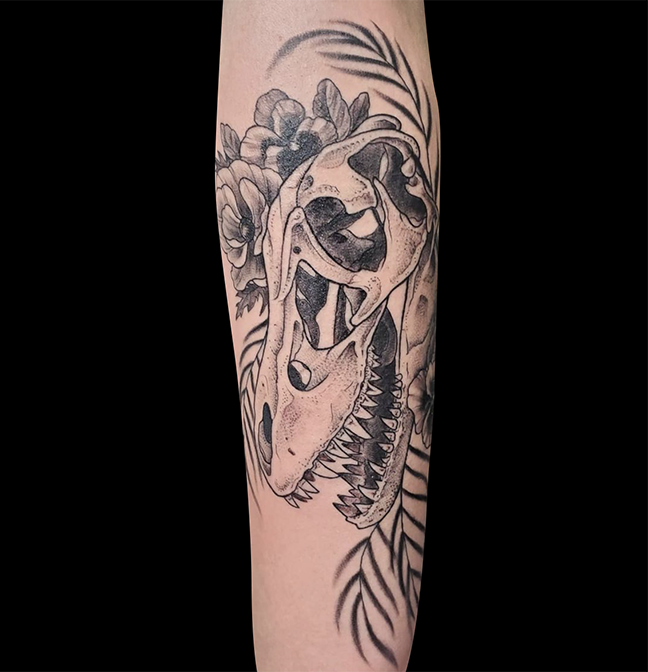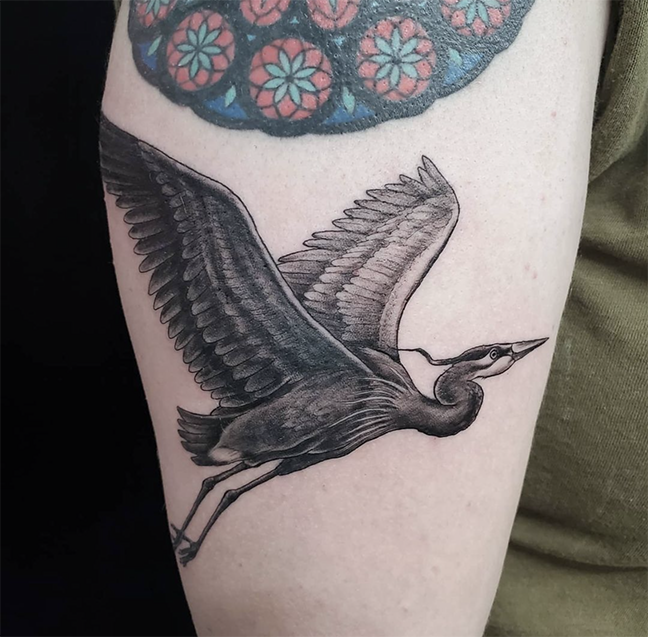 Tattoo by Dan
Tattoos by Colby
Tattoos by Pablo
Tattoo by Jake
Tattoos by Carlos