It's coming up on two months since we were first allowed to reopen after quarantine. Since then we have been SO busy! You guys have been awesome! We'd like to thank everyone for your enthusiasm and patience with the safety protocols we have to enforce. We've got a nice selection of projects for you to check out below.
While we're on the subject of protocol, here's a reminder of what we need from you while at the shop.
1. You must wear a mask while in the shop.
2. Social distancing will be enforced while in the shop.
3. Only clients are allowed in the shop at this time.
4. You will not be allowed to take anyone back with you while getting tattooed or pierced.
5. We are not doing any procedures on minors (individuals under 18) until all COVID restrictions are lifted.
6. Due to our reduced capacity, once your procedure is complete, you will be asked to leave the shop. You can wait for anyone you came with on our front step if you'd like.
We know. You don't want to do it. We don't want to make you do it. Unfortunately, this is how it's gotta be for now in order to keep serving you. We apologize for the inconvenience. Keep it high and tight and follow proto.
Tattoos by Gabe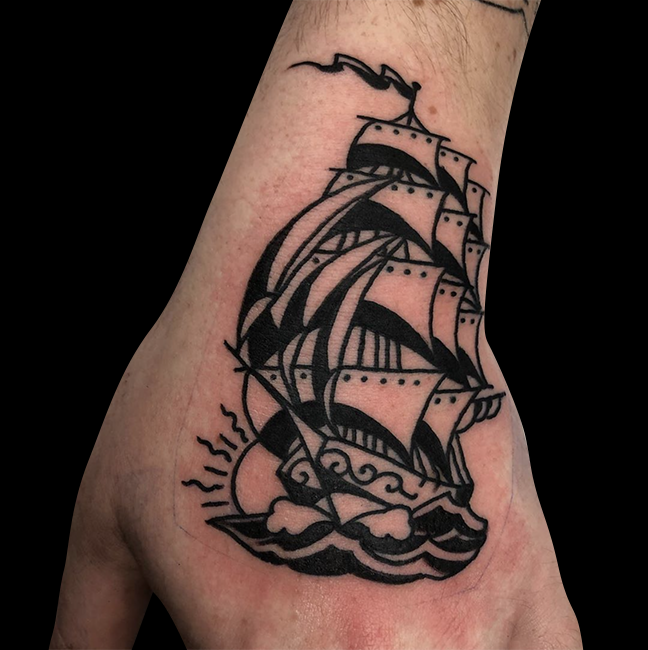 Tattoos by Colin
Tattoos by Dan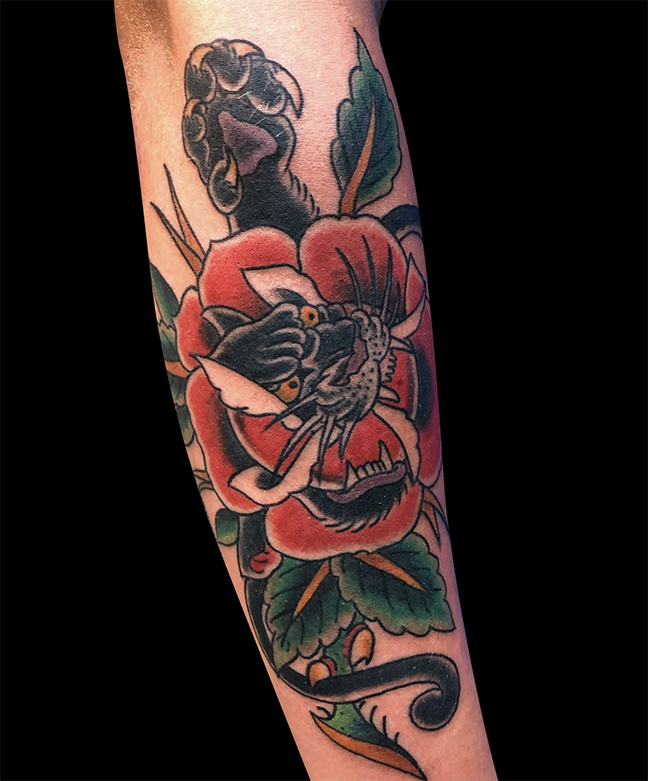 Tattoos by Pablo
Tattoo by Carlos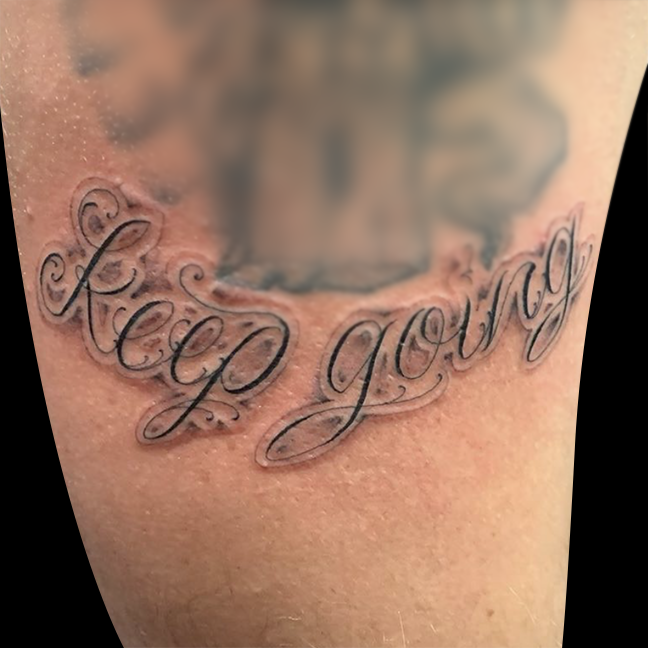 Tattoos by Casey