What's up guys, here's your iron tiger update for the week.  This week kicked us right in the teeth; we were crazy busy. So much so that it almost felt like Friday the 13th. Gabe outlined a rad traditional chest piece and continued work on the huge "old man and the sea" thigh piece he's been working on. Dan and Colin both worked on some cool cover-ups. Cody tattooed an awesome crown on one of his regular's throat. Moe started outlining a Japanese back piece on Lars (pics to come).  Morgan got to do a bunch of cool walk-ins including a big black and grey eagle. Chris from All Star came out to hang out and cover for Lars on Friday.
This coming weekend Gabe, Lars, Moe and Morgan will be at the West Texas Tattoo Convention in San Angelo, TX.  If you're going to be in the area you should go check them out.  In addition to solid tattoos Lars and possibly others will have prints for sale.  Get on it.
Tattoo by Gabe
Tattoos by Colin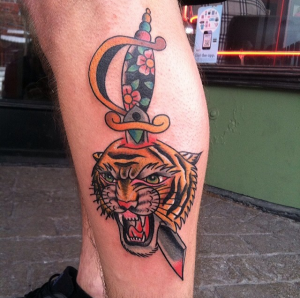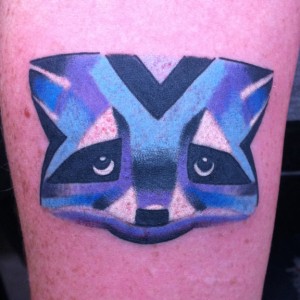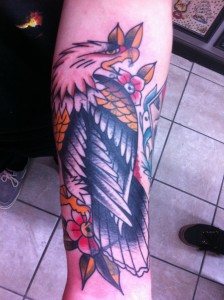 Tattoos by Cody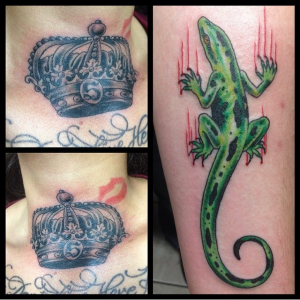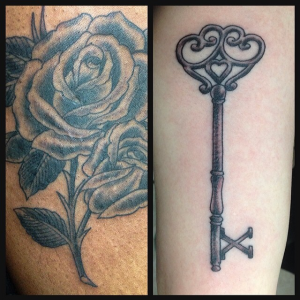 Lars putting in work.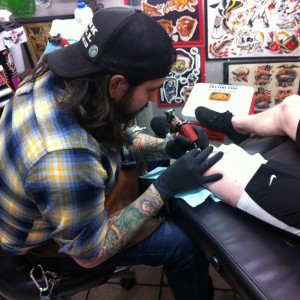 Tattoos by Phil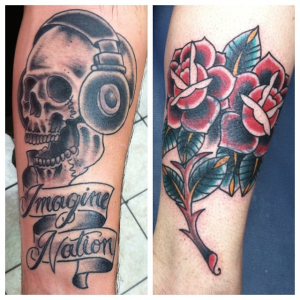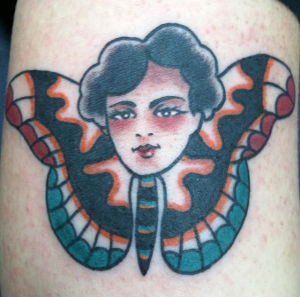 Tattoos by Morgan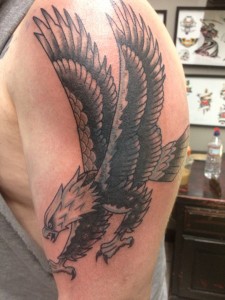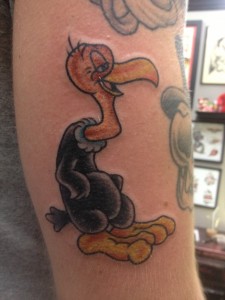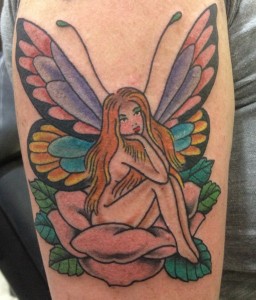 Tattoos by Dan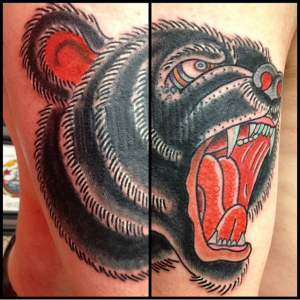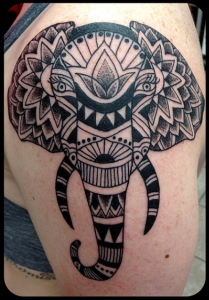 Have a good week guys. Later.
-Jeff