Welcome back guys, thanks for checking out this week's update.  So, Yelawolf played the Blue Note on Saturday night but before that he and his dudes came into the shop to hang out and get tattooed.  Gabe did a black and gray pin up on his arm.  They were all cool dudes and we had alot of fun hanging out with them for most of the day.  Other than that we killed it as usual this week.  The nice weather we were having brought  quite a few people in wanting to be spontaneous and get tattooed with their friends.  It's great to get to work with people that are so excited and enthusiastic about what we do. We also got some brownies delivered from one of the Journalism students we helped out with a project. Thanks again for those.
This week Lars is tattooing at The Martlet Tattoo Parlor in LA.  Gabe will be tattooing out in Vegas this week.  He'll also be at the Rochester Tattoo Convention in New York on May 2-4 and at Dare Devil Tattoo on the 7th and 8th.
Tattoos by Gabe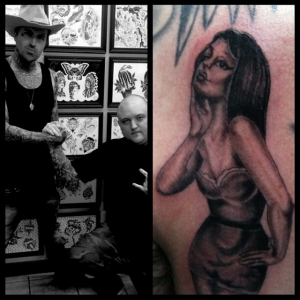 Tattoos by Lars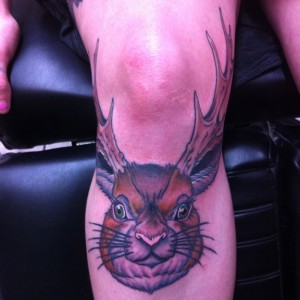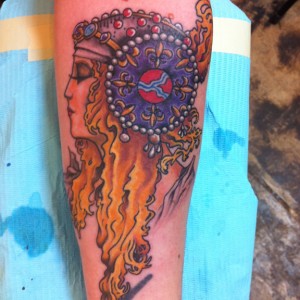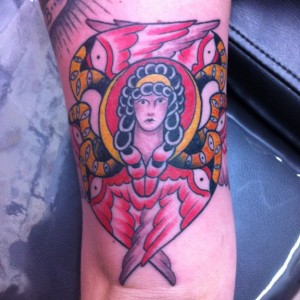 Tattoos by Cody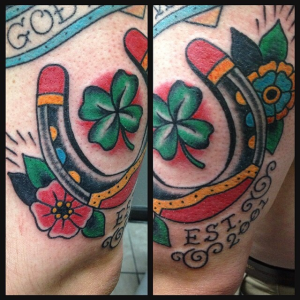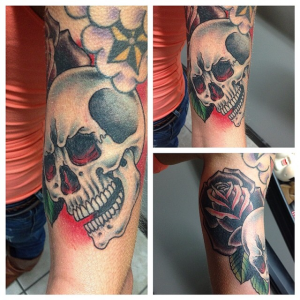 Tattoo by Colin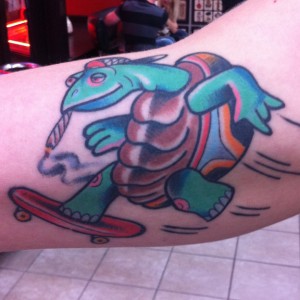 Tattoo by Morgan
Have a good week guys.
-Jeff