Here's your weekly dose of Iron Tiger.  Everyone stayed pretty busy this past week.  The paintings just keep coming.  I know I saw at least four new ones from Cody.   Morgan spent most of the week tattooing at Trader Bob's.  Colin worked a couple days at Iron Age.  Dan made some headway on the Sailor Jerry project he's been working on.  Our friend Casey came down again to cover some shifts.  All in all a solid week.
Gabe and Dan will be at the Hell City Tattoo Fest in Phoenix, AZ on Aug 23-25th.  If you're in the area you should stop by and check them out.
Just want to say farewell to Adam, our counter guy.  This coming Thursday is his last day.  It's been good working with you bud.
Tattoos by Gabe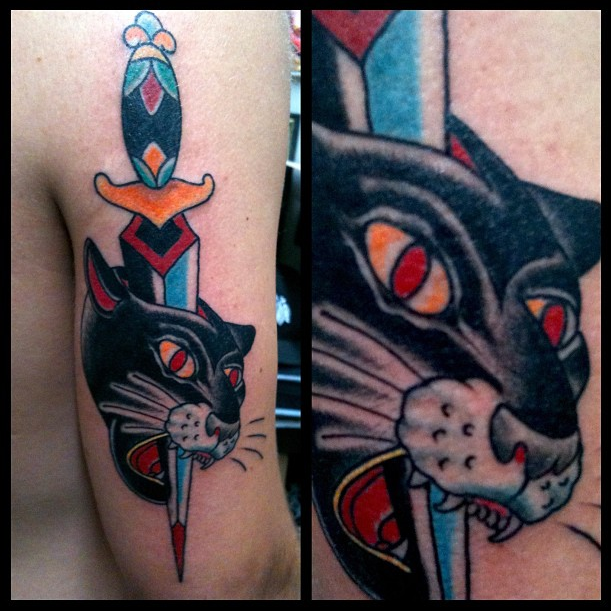 Tattoo by Moe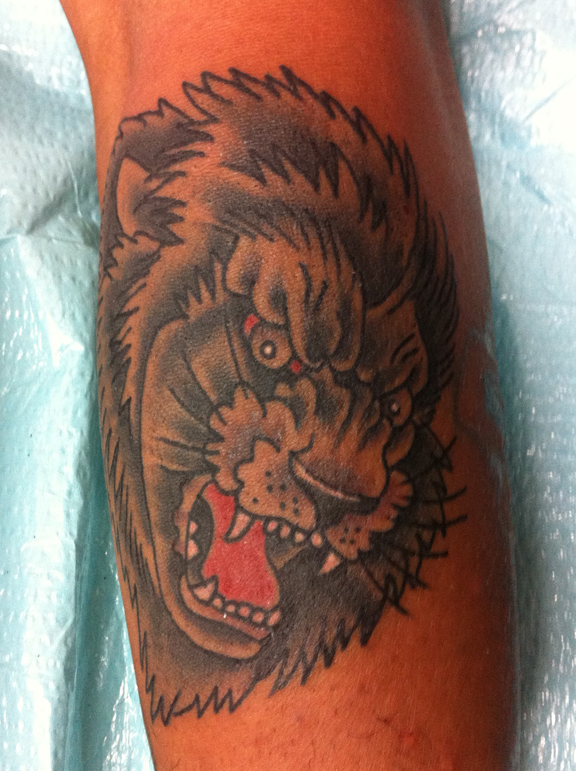 Phil Tattooing
Tattoo/Paintings by Cody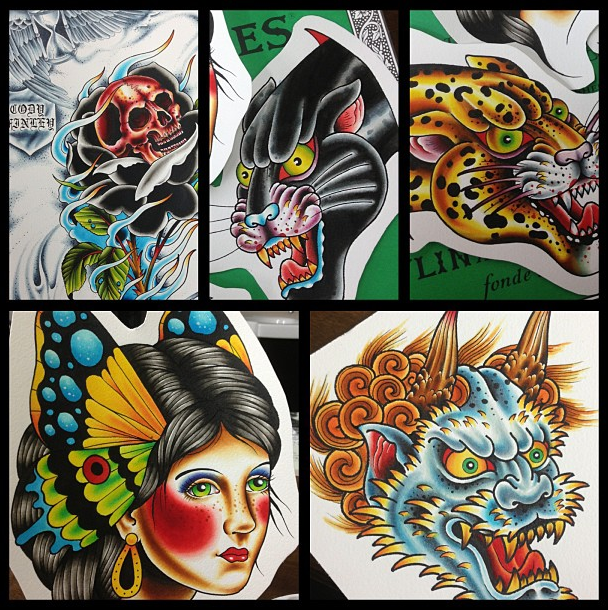 Tattoo by Colin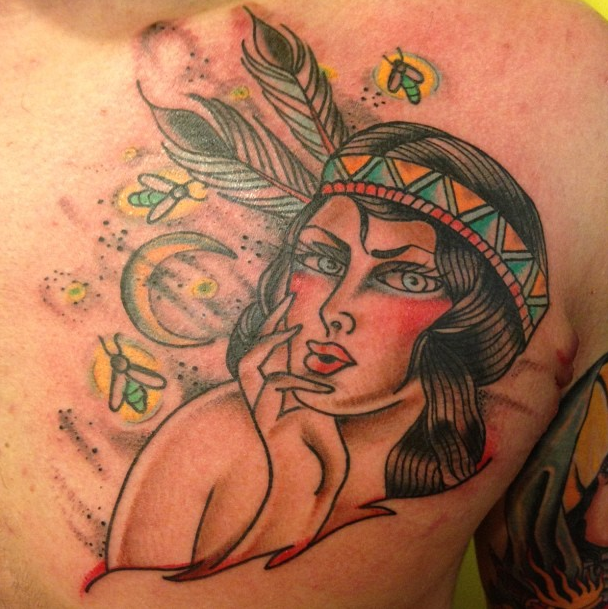 Tattoos by Dan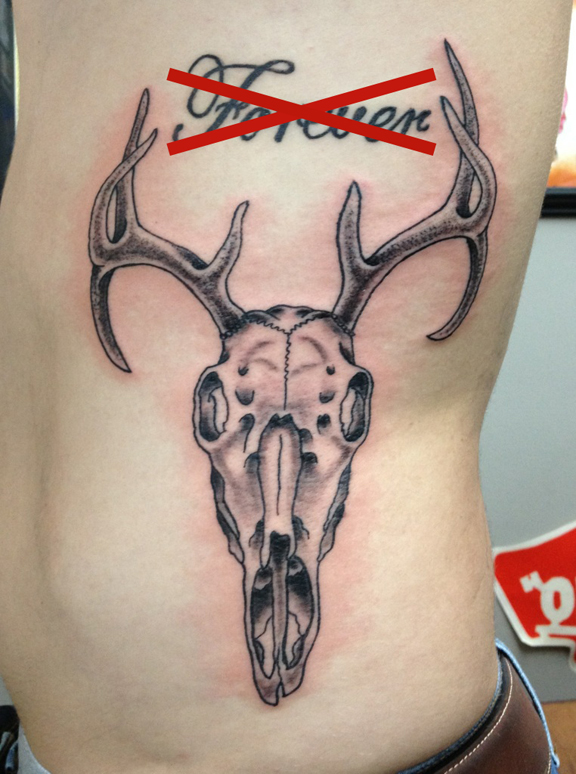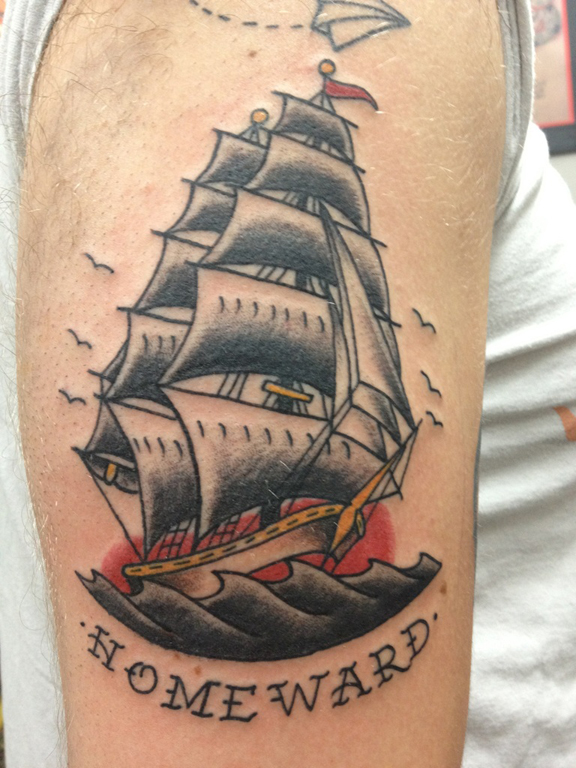 That's it for this week.  Later.
-Awkward Jeff