Iron Tiger Tuesday
Here it is guys, this week's shop update. Gabe did session work on a Native girl head and horse as well as a rose rib piece. Cody fixed up and added onto an old USMC globe and anchor and did a couple sick black and gray pieces. Colin worked on a peacock/girl head and did some traditional black and gray face profiles. Dan did a Lucky Cat on one of his clients. He also got to do a traditional eagle and flag as well as a solid black cross. Boom.
If you haven't seen the updates over the past few weeks, Gabe and Lars will be tattooing at the 6th Annual West Texas Tattoo Convention in San Angelo, TX on Feb 27th – Mar 1st. If you're gonna be around you should check them out or get at them for appointments.
Gabe will also be working at Elm Street Tattoo in Dallas, TX from Mar 2-4. He's taking appointments for those dates as well.
Colin will be doing the Lady Luck Tattoo Arts Expo in Reno, NV from Mar 20-22. Make sure you check him out if you can.
Tattoos by Gabe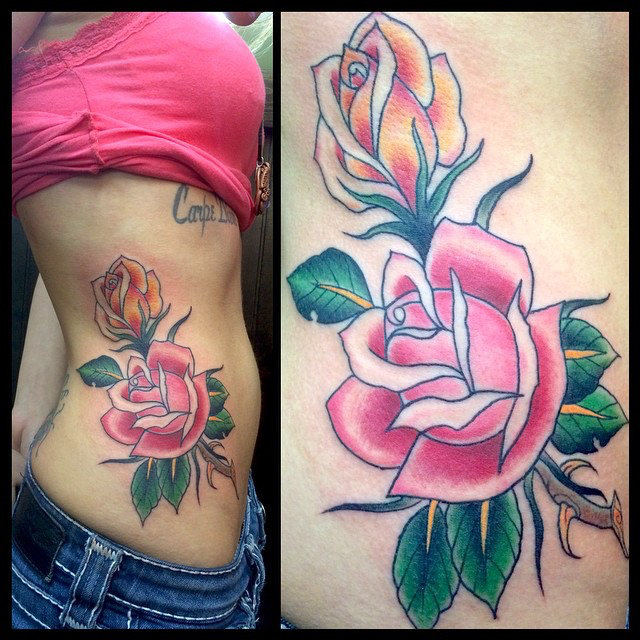 Tattoos by Cody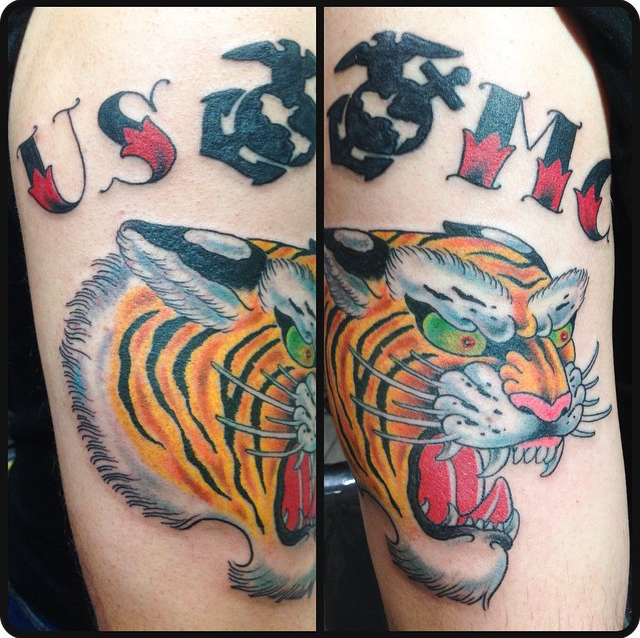 Tattoos by Colin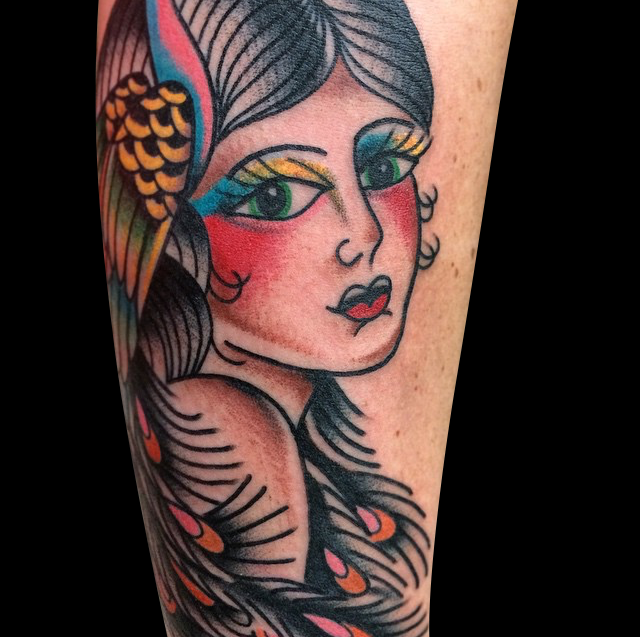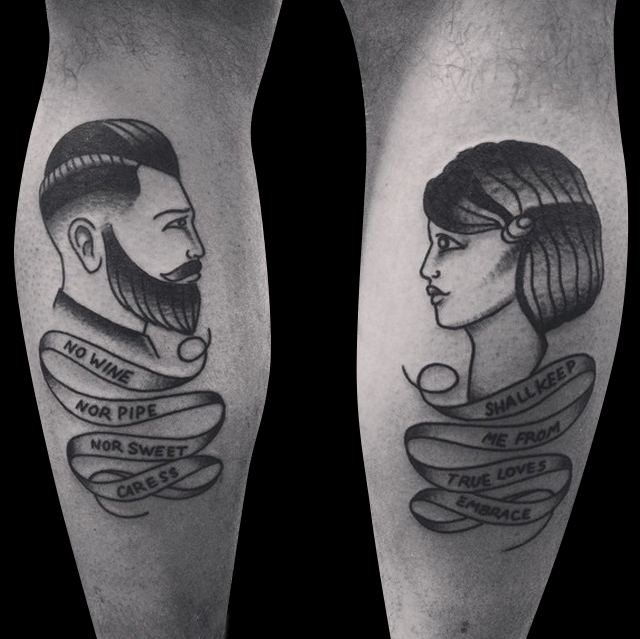 Tattoos by Dan