Iron Tiger Tuesday
Hey guys, thanks for checking out today's update.  The shop was pretty crazy this past week. Gabe, Lars and Dan tattooed at the St. Louis Old School Tattoo Expo all weekend.  Colin spent the weekend tattooing at Iron Age.  Our friends Casey Maddox and Ben Thomas came out to cover shifts while the guys were gone.  As mentioned in an earlier post, Katy just got back in town.  She'll be doing appointments at the shop through December.  Our old friend Drew just moved back to town and will be working as a counter guy a couple days a week. On Saturday anyone who wasn't out of town or completely swamped at the shop went out to attend/celebrate the wedding of our good friends Michael and Danni Sprague.  Congratulations you guys.
Tattoos by Gabe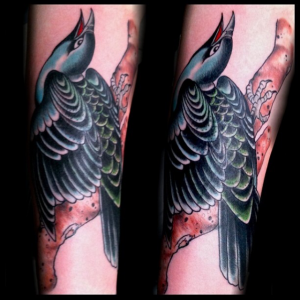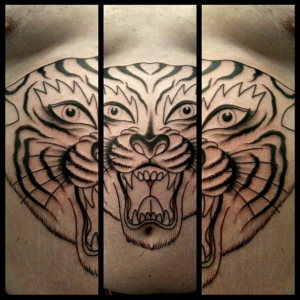 Tattoo/Painting by Lars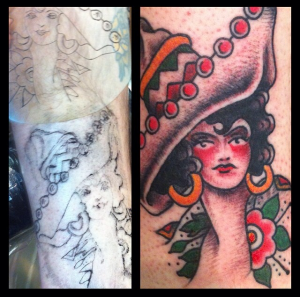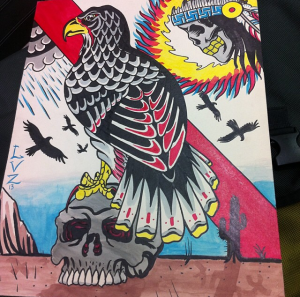 Tattoos by Colin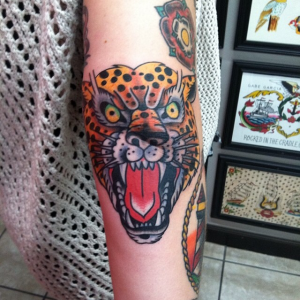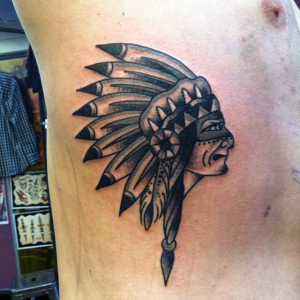 Tattoo by Cody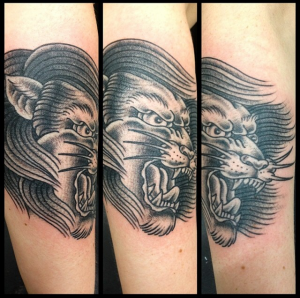 Morgan doing face tats.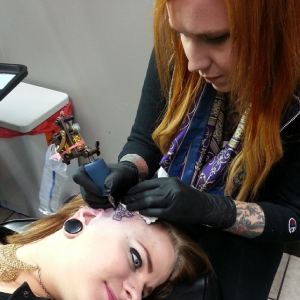 Tattoos by Dan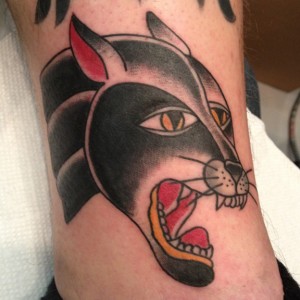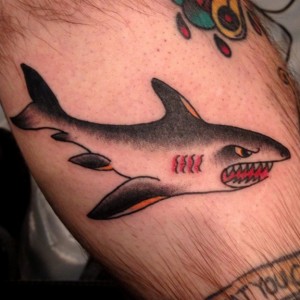 Tattoos by Casey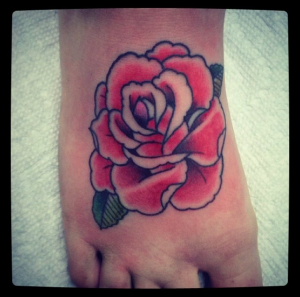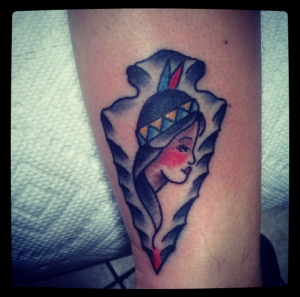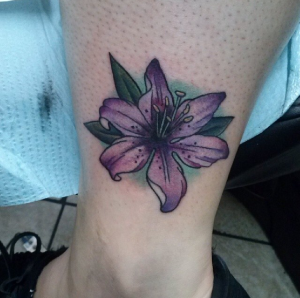 Gabe and Dan at the STL Convention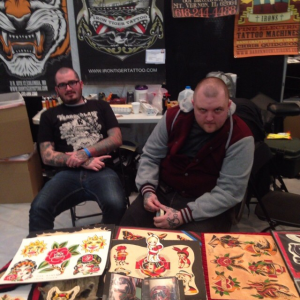 Lars at the STL Convention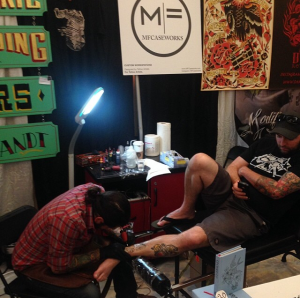 That's it for this week.  Later.
-Jeff