Iron Tiger Tuesday
We've moved into the second stage of updating the shop. For now we're just working out of half the shop while the other side is being resurfaced. Everyone is pumped on the progress and looking forward to having both sides open and decorated again.
A lot of our guys have been on the road lately. Lars has been tattooing in Hawaii for a bit. He'll be working the Seattle Tattoo Expo this weekend. Jason's been traveling and tattooing in Colorado. Colin went out to St. Louis to tattoo at Iron Age for a week. Phil and Dan have both been dealing with injuries that are temporarily keeping them out of the game.
Make sure to take a look through this week's photos. We're featuring some of Mike's work from Tattoo You.
Tattoos by Gabe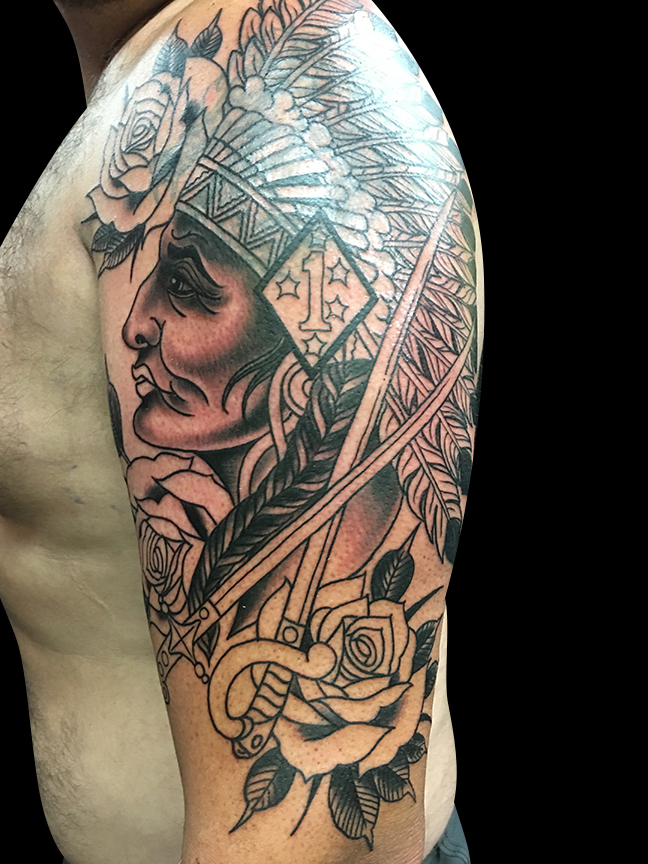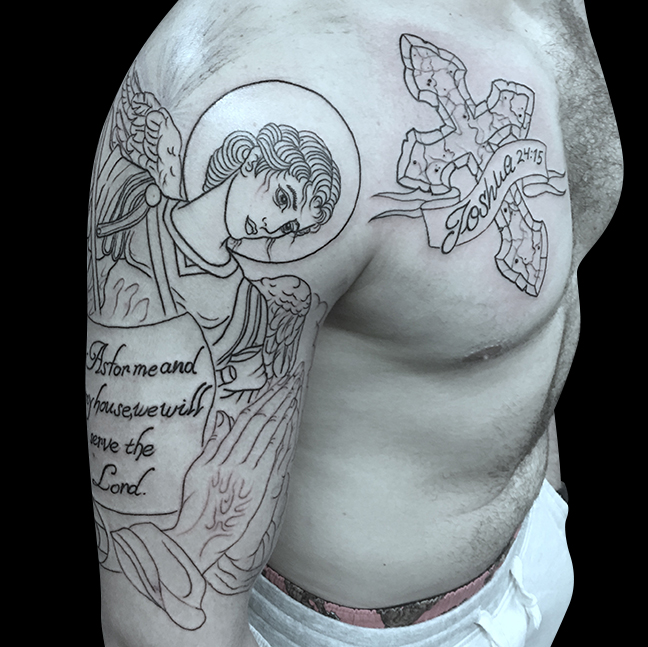 Tattoos by Cody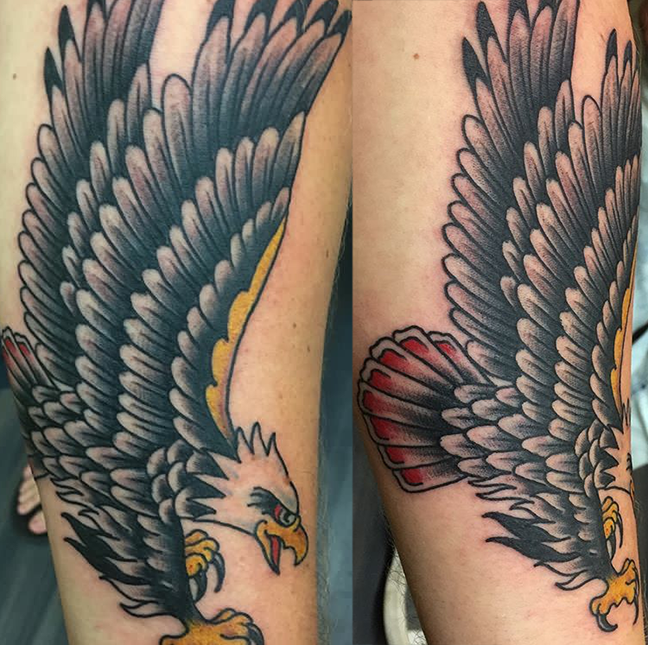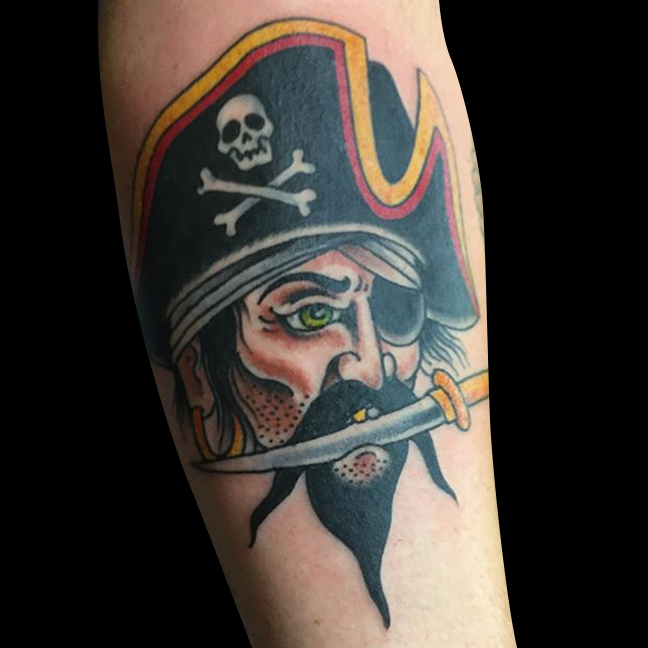 Tattoos by Lars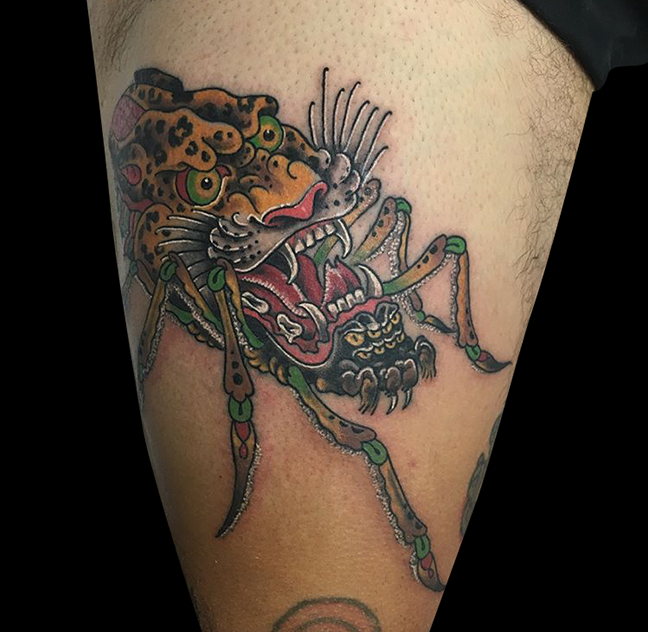 Tattoos by Colin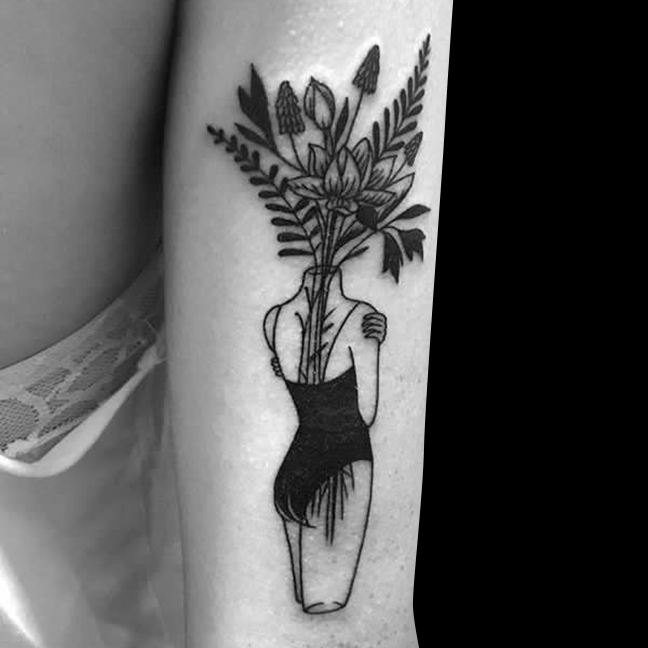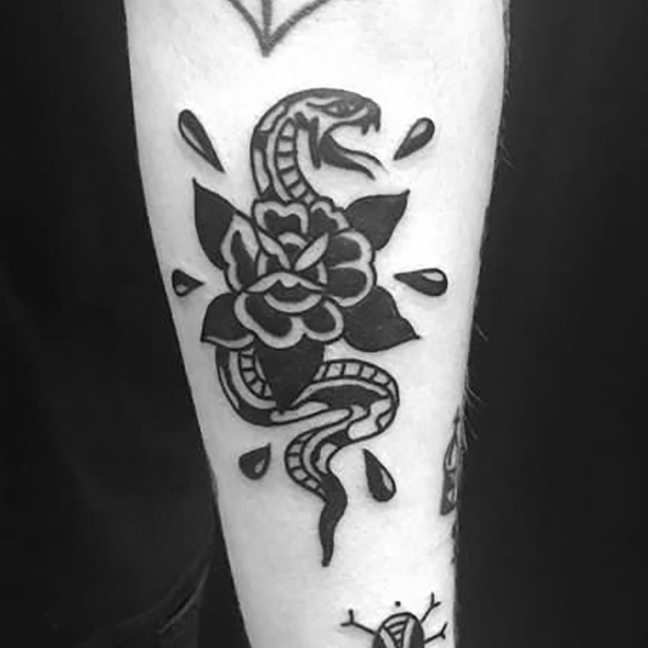 Tattoo by Dan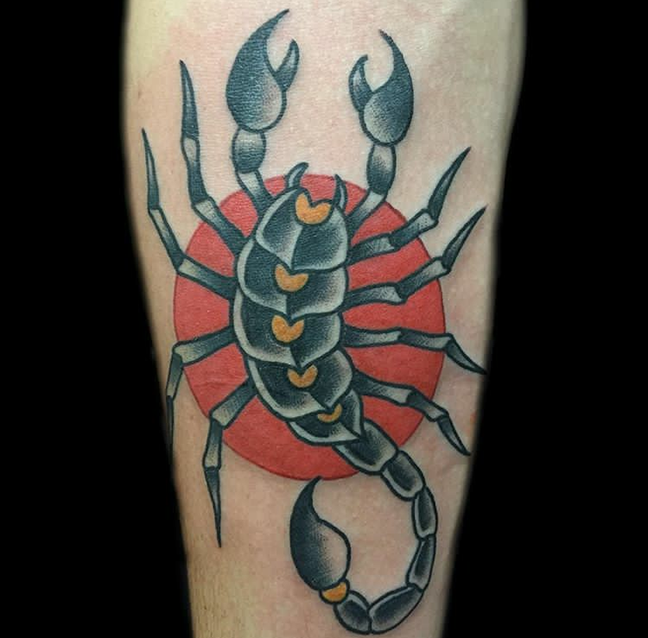 Tattoo by Phil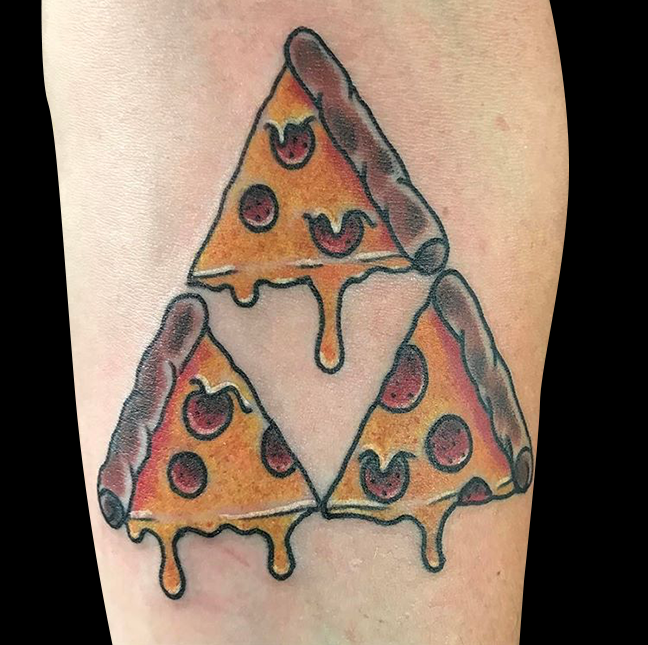 Tattoos by Jason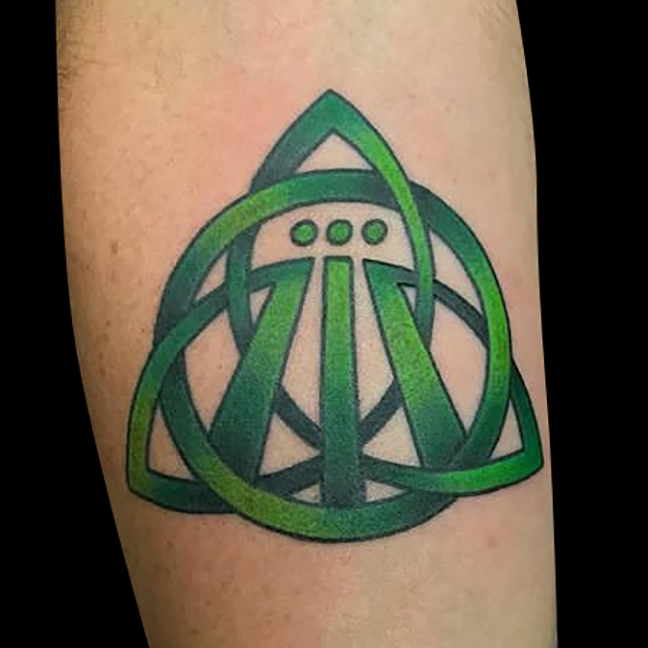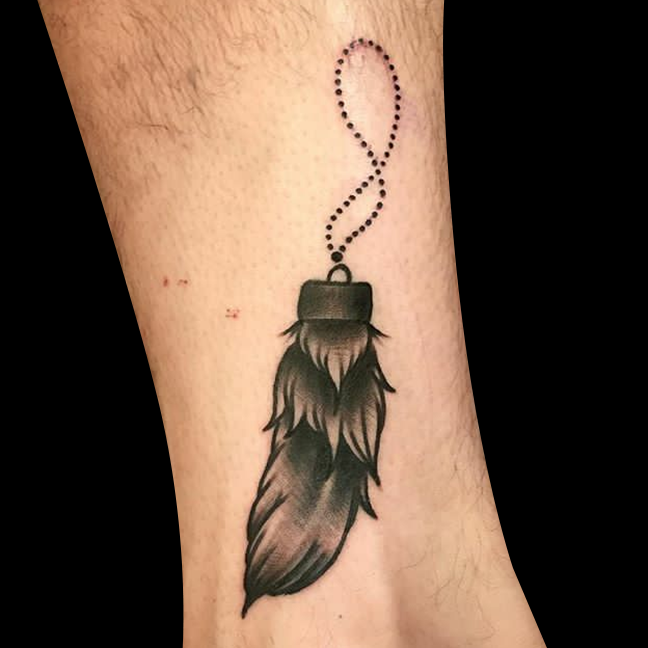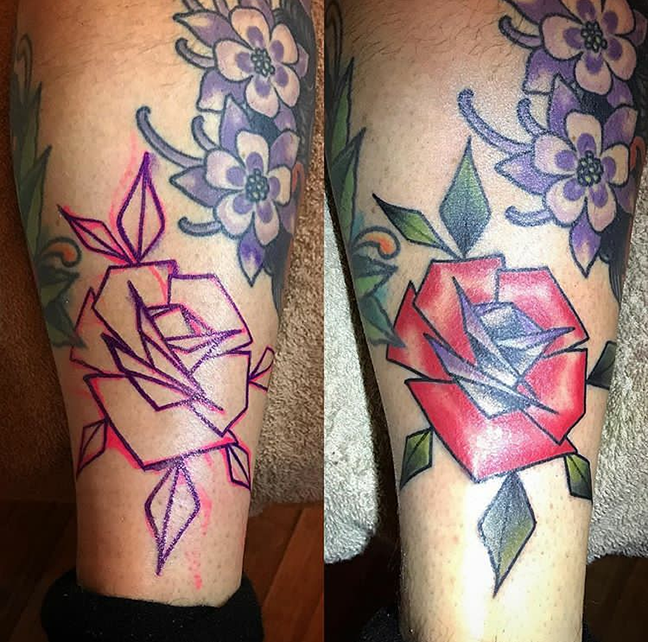 Tattoo by Casey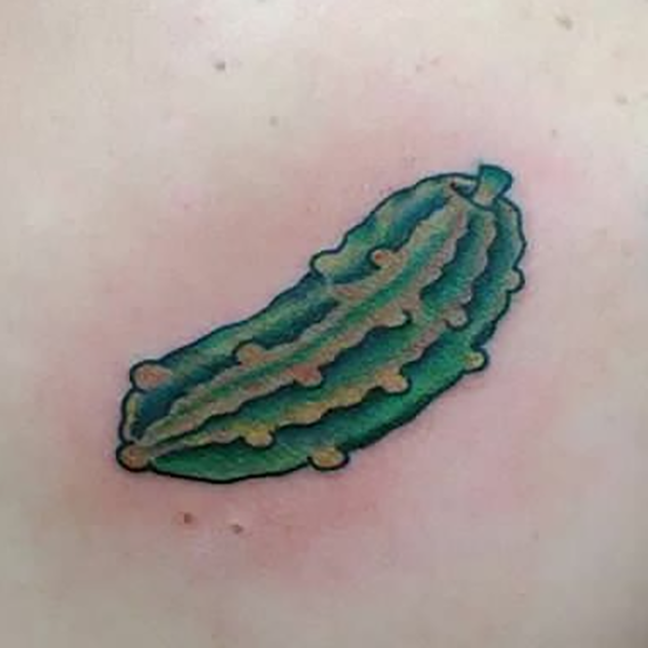 Tattoo by Felix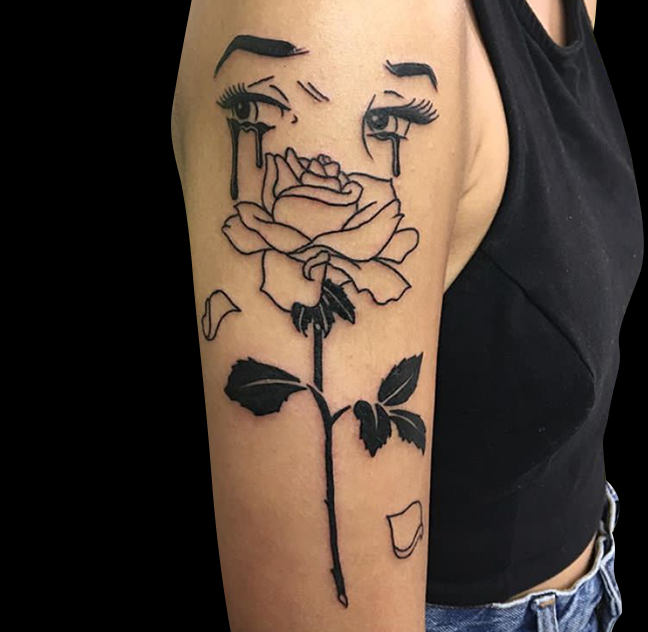 Tattoos by Mike