Iron Tiger Tuesday
Hey guys, I've got a lot to get through today so I'm going to let the photos speak for what we've been up to for the last couple weeks.
Lars, Colin and Dan will be tattooing at this year's St. Louis Old School Tattoo Expo. Stop by their booth and get something cool if you can make it out.
Kasper will be tattooing at Bulldog Tattoo in Olympia, WA on Nov 12 and at Scapegoat Tattoo in Portland, OR on Nov 13-14. Get at him for appointments or walk-ins if you're in the area.
Last but not least, this Friday we will be doing our LAST EVER FRIDAY THE 13TH SPECIAL!!!!. Patrons will be able to choose from a variety of original deigns that are hand-drawn and painted by our artists. Each tattoo will cost $13 with a mandatory $7 tip (so $20 minimum although you're more than welcome to tip the artist more if you'd like). The designs are small and CANNOT/WILL NOT BE ALTERED, CHANGED OR RESIZED IN ANY WAY. WHAT YOU SEE IS WHAT YOU GET. Special tattoos will NOT be done on necks, hands, ribs, stomaches, asses or genitals (other placement questions are up to the artist's discretion). As usual, these tattoos will be done on a first come, first serve basis. One per customer.
In addition, PIERCINGS WILL BE $20! (no septums, tongues, dermals or genitals-these piercings are still available for standard price. Includes standard jewelry only). Limit one per customer.
ALL TATTOO AND PIERCING SPECIALS ARE CASH ONLY!!!!!!!!!!!!!!!!!!!!!!
MINORS (INDIVIDUALS UNDER THE AGE OF 18) ARE NOT ELIGIBLE TO PARTICIPATE IN EITHER SPECIAL!
Tattoos/Painting by Gabe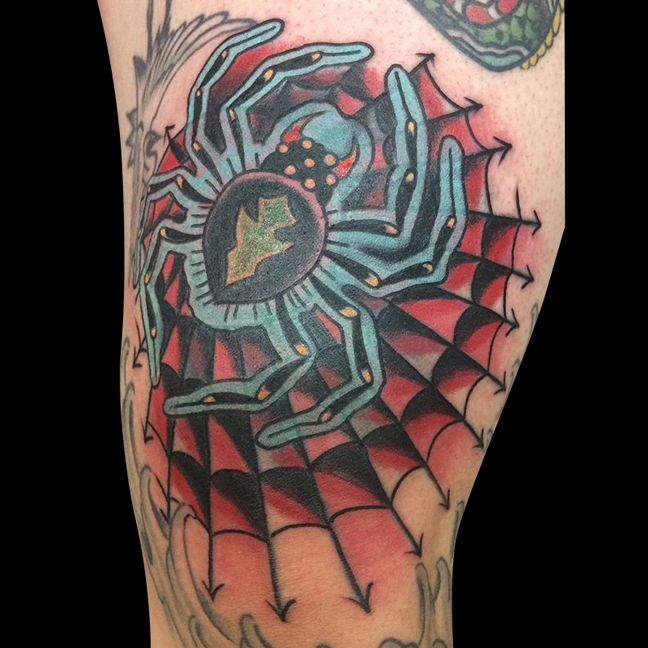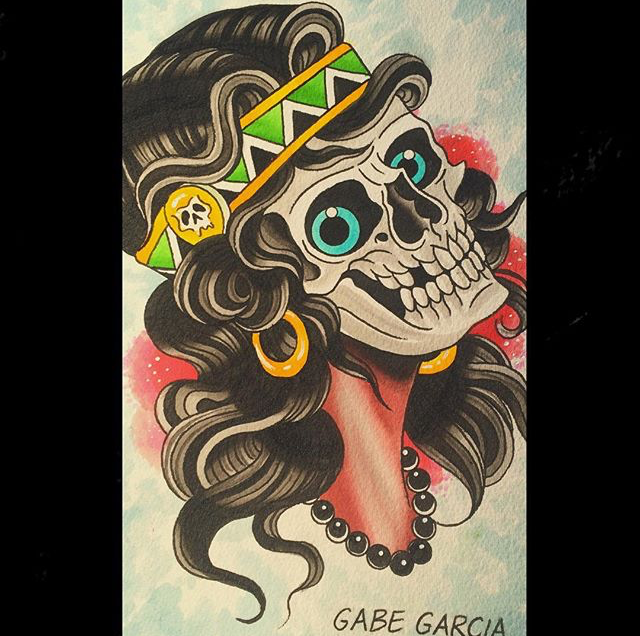 Tattoos by Cody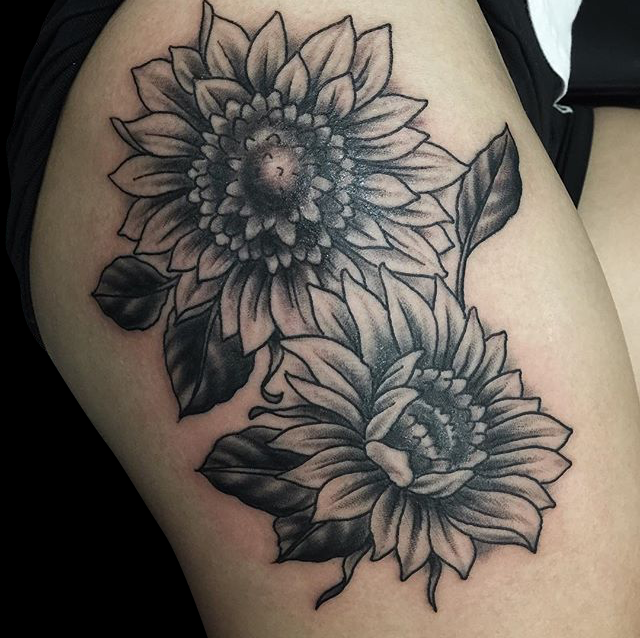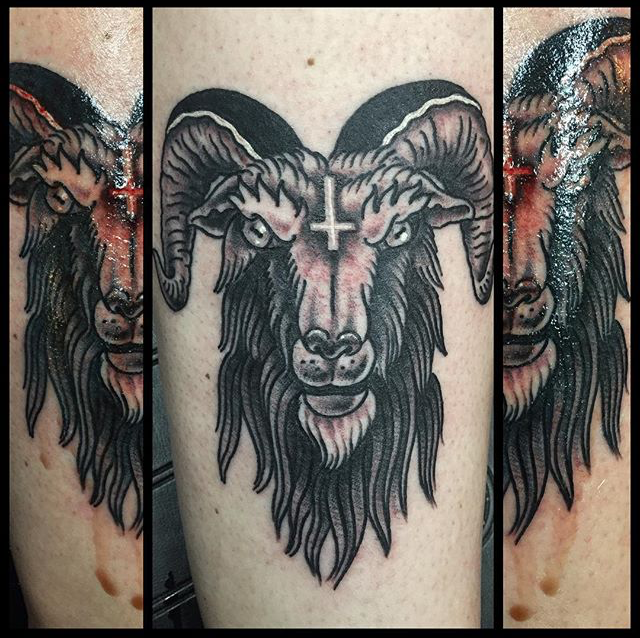 Tattoos by Lars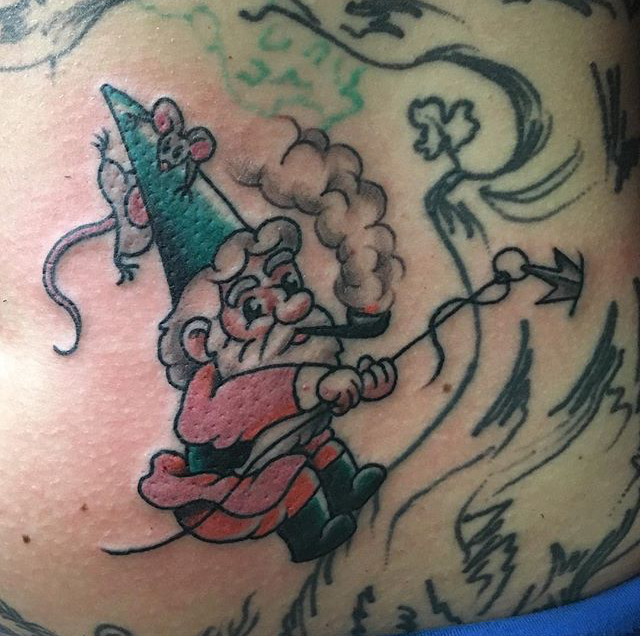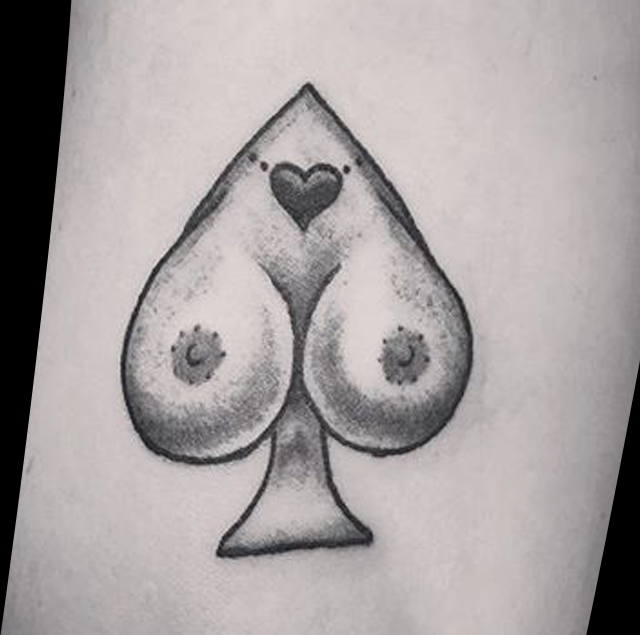 Tattoos by Colin
Paintings by Phil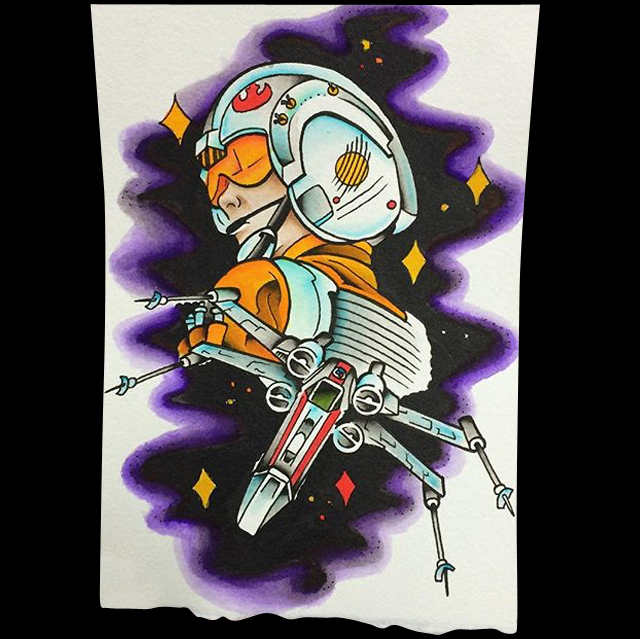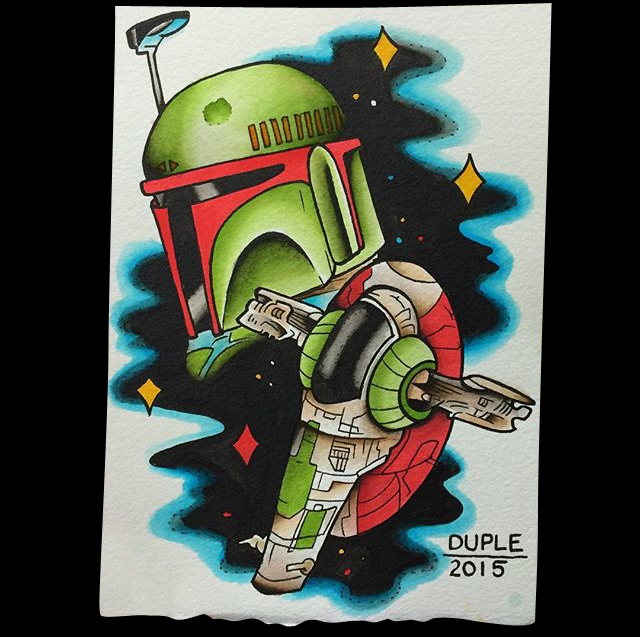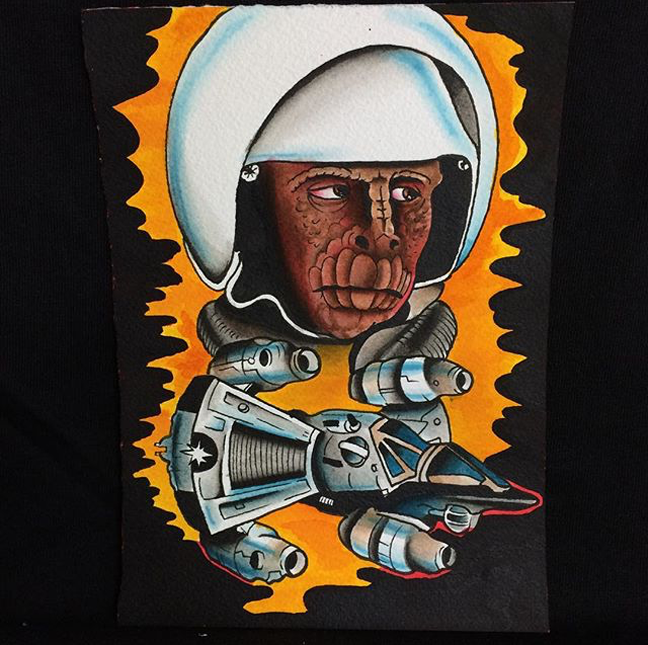 Tattoo by Dan
Tattoos by Moe