Hey thanks for checking out this weeks update.  Gabe did the final session on a koi fish cover up on our friend Mel.  Cody spent a few days working out at Iron Age in St. Louis. Casey came up to work for him and hang out.  He also did a cool phonograph tattoo on his lady for her birthday.  The rest of the crew pretty much stayed busy doing walk-ins and painting.
I want to take a second to thank our friend Mike Foley.  His company MFCaseworks manufactures tattooer work stations that are absolutely amazing; a perfect blend of form, function and style.  He dropped off some prototypes for the guys at the shop to test out and everyone is super pumped on them.  If you're a tattooer looking for a new work station to fit your needs you should definitely check out the MFCaseworks site and follow them on Instagram (@mfcaseworks).
If you're thinking about giving a friend/family member an Iron Tiger gift certificate for the holidays I've got just the deal for you.  Now through Christmas we'll tack on an extra $20 in value to any gift certificate of $100 or more.  They're available at the shop so come get 'em.
Tattoos by Gabe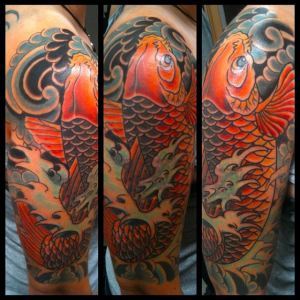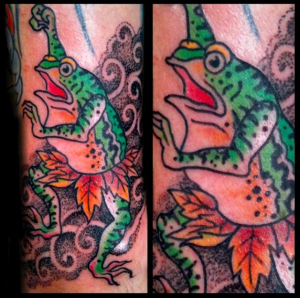 Tattoo/Painting by Lars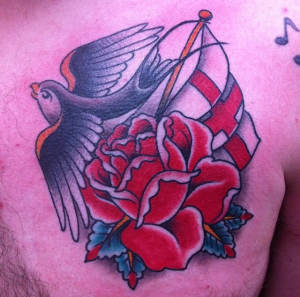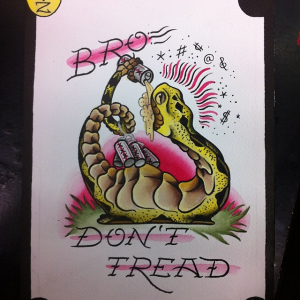 Tattoo by Colin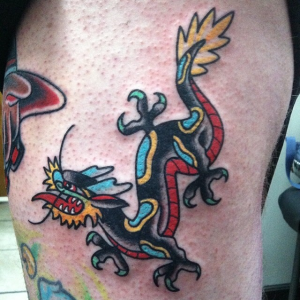 Tattoos by Casey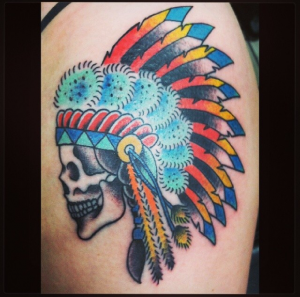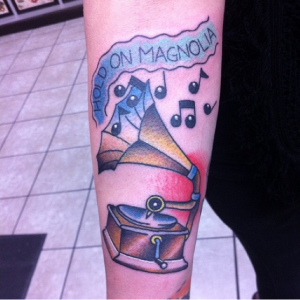 Tattoo by Dan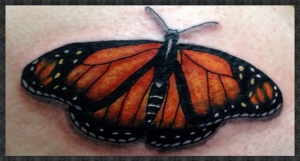 Have a good week guys. Later.
-Jeff