Iron Tiger Tuesday
Well guys, we did it again.  Our Friday the 13th was one of the busiest we've ever had!  We had a line down the block by the time we opened and it stayed that way all day. Between Iron Tiger and our sister shop Tattoo You we did close to 400 tattoos and 240 piercings. As always, we thank everyone who came out for being so patient, excited and just generally awesome. You guys make this event worth while and we appreciate all of your for it.  Also, thank you to Tyson from Streetdogs for keeping us and our customers fed and refreshed all day. Below you'll find pics of various Friday the 13th tattoos plus some other projects that the guys worked on throughout the week.
Both Iron Tiger and Tattoo You will be closed on Saturday, June 21st to celebrate the wedding of one of our best and brightest Lars Van Zandt and Tiffany Turner.  We love you both and wish you the best.
Tattoos by Gabe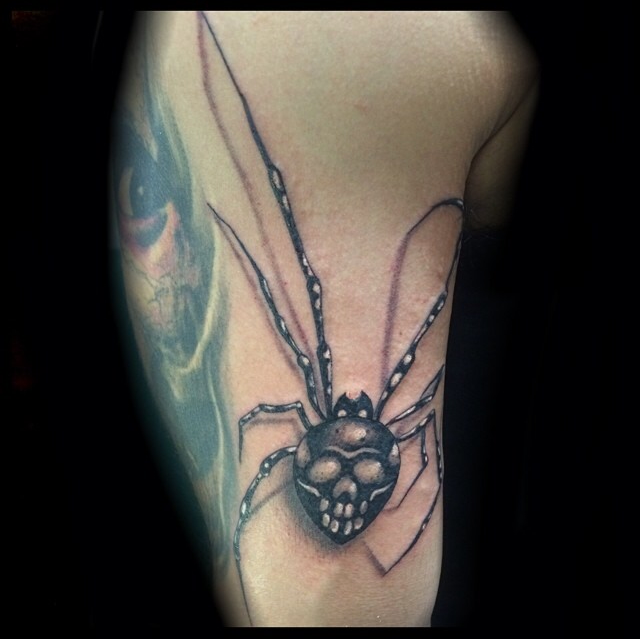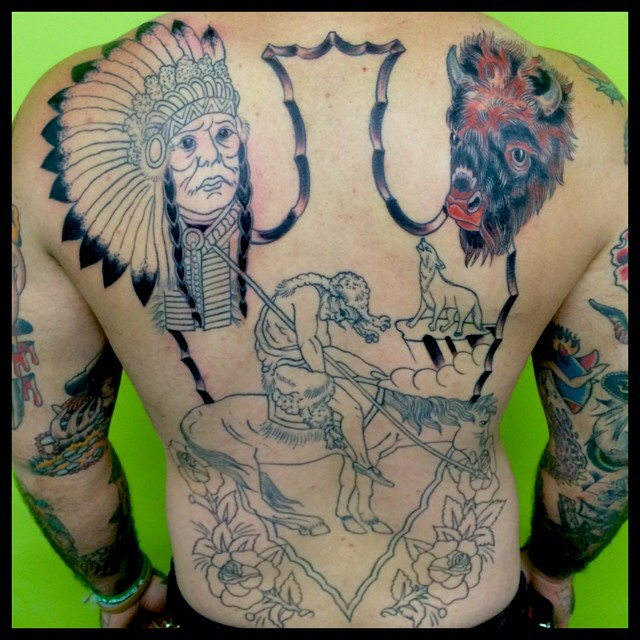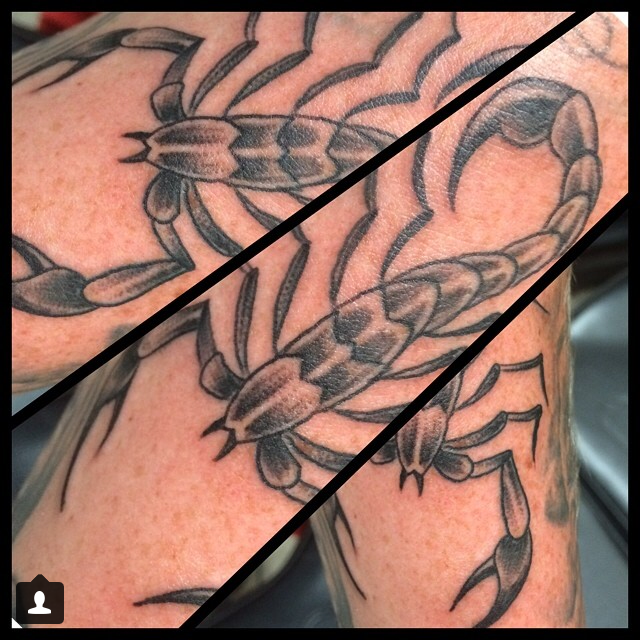 Tattoo by Casey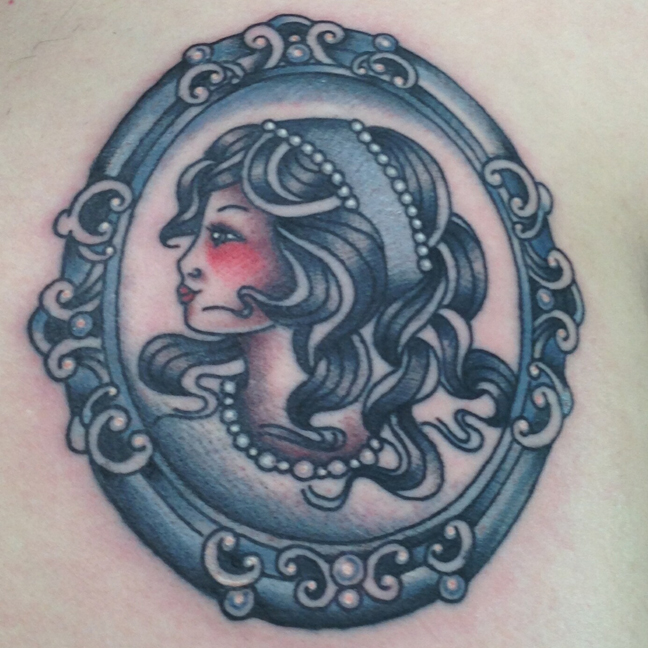 Tattoos by Dan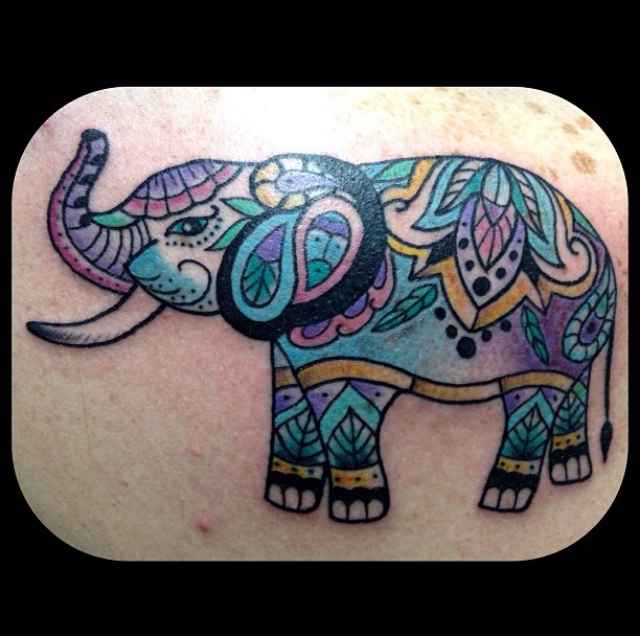 Tattoos by Morgan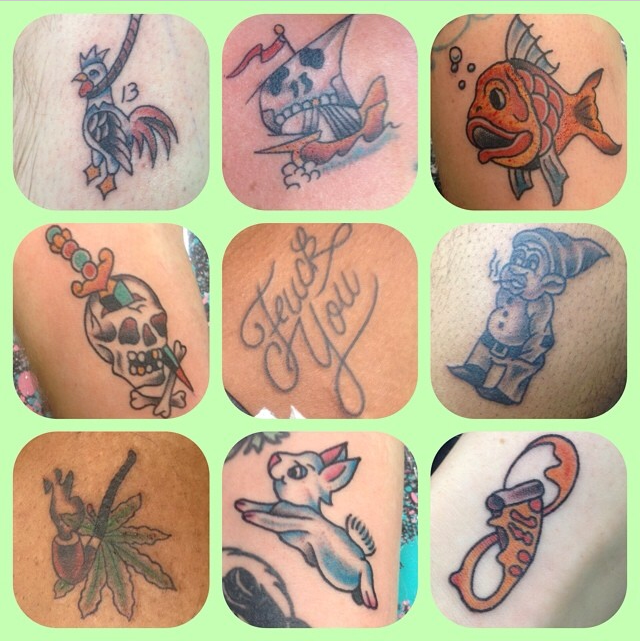 Tattoos by Phil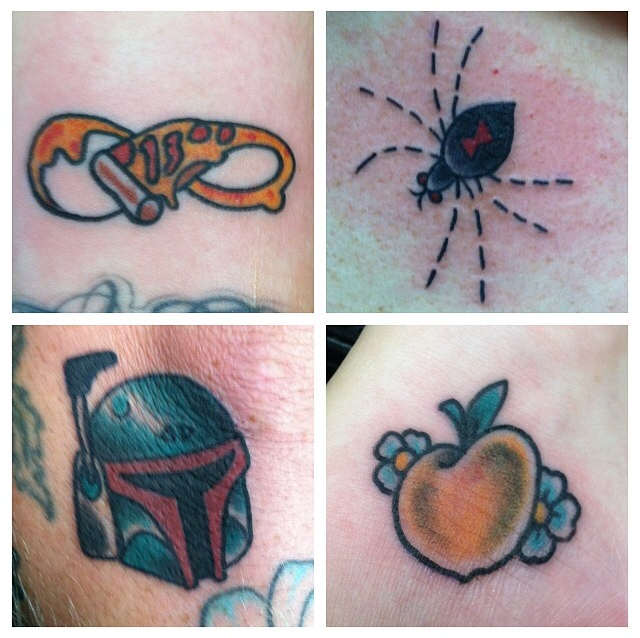 Have a good week guys.  See ya next week.
-Jeff