Iron Tiger Tuesday
Welcome back guys, here's whats been going on at the tat shack this past week.  Gabe had his usual array of appointments at both shops. Cody finished up a new painting and did some pretty sick black and gray roses.  Dan did a cool ornate sparrow on his sister-in-law. Lars worked on a bunch of Futurama tattoos. Moe finished a clipper ship half sleeve. Even with it being Memorial Day weekend everyone still did a solid amount of walk-ins. Tony was in town for a visit all week and when he wasn't getting his back piece worked on by Gabe or getting a derpy tiger from Dan he managed to take some cool pics around the shop.  Check 'em out.
Like I mentioned last week, Gabe and Dan will be at the Northern AZ Tattoo Fest in Prescott, AZ on July 4-6.  Be sure to check them out if you're in the area.
Tattoos by Gabe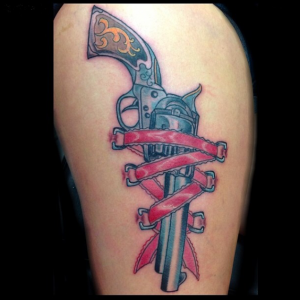 Tattoos by Lars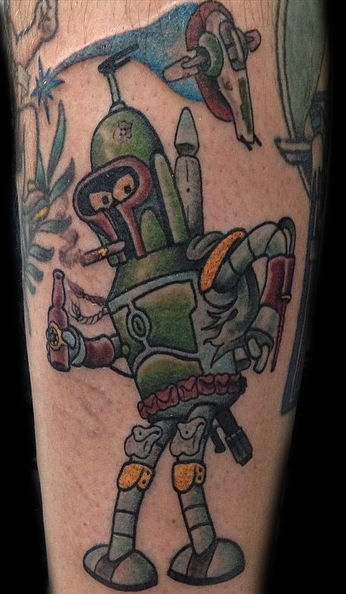 Tattoo/Painting by Cody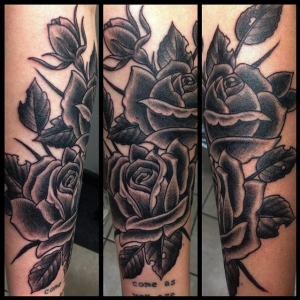 Tattoos by Dan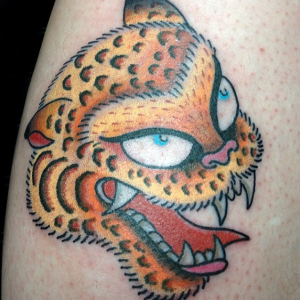 Photos by Tony Tripoli (www.artripoli.com, www.thrashonistas.com,www.scumoftheslum.com)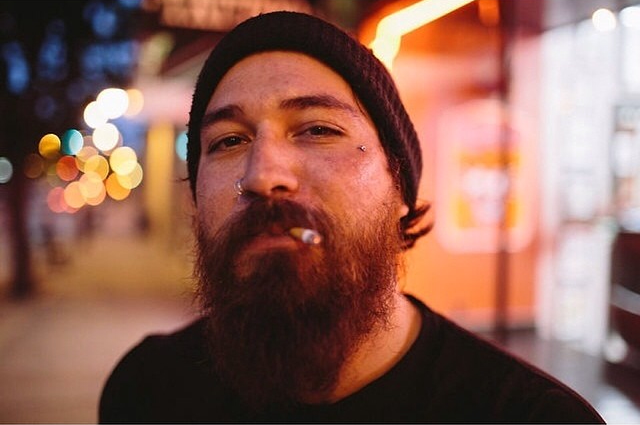 Later.
-Jeff