Iron Tiger Tuesday
Here we go guys, thanks for checking out the update. It's been good to have Gabe back in town and working at both shops after his recent travels.   Colin and Cody managed to fit in some cool tats before they took off to Colorado.  They'll be out there until next week. Dan spent a few days out in Illinois tattooing at Evermore Gallery in Edwardsville.  Moe and Morgan spent the weekend out in Florida. Phil was out of town with family business. They're all back now and available for walk-ins or appointments.  Lars got to do an awesome rose on Drew the counter guy's hand.  Speaking of Drew, he hung out on some of his days off taking pictures of everyone doing what they do.  If you see anyone's face in the pics below, he took them.
Tattoos by Gabe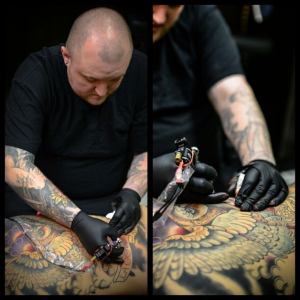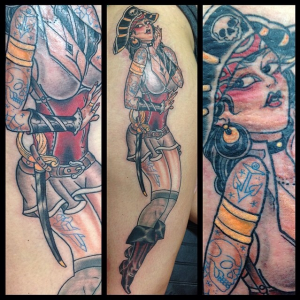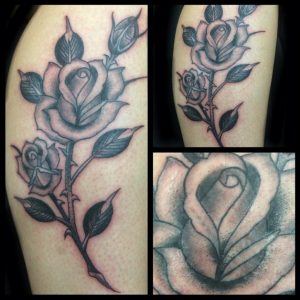 Tattoos by Lars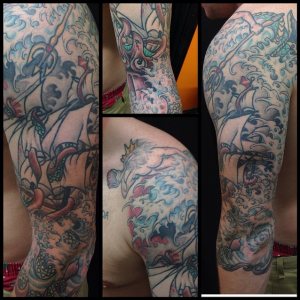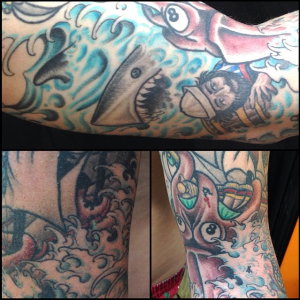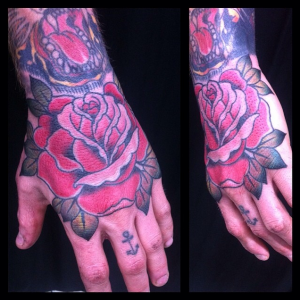 Tattoos by Colin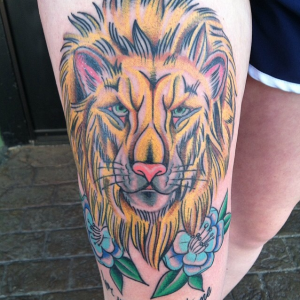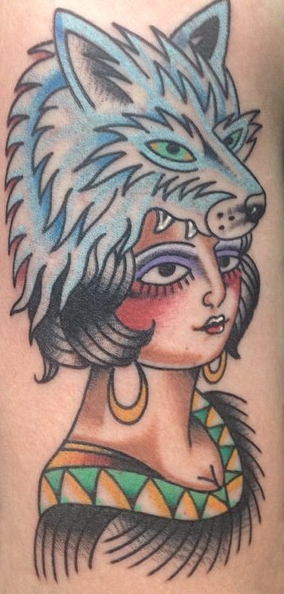 Tattoos by Cody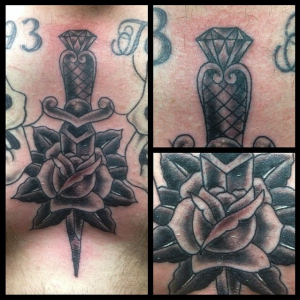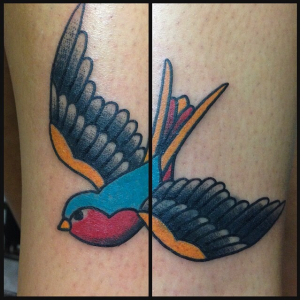 Morgan doing session work.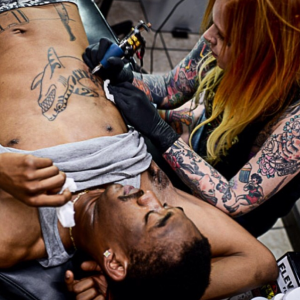 Tattoo by Dan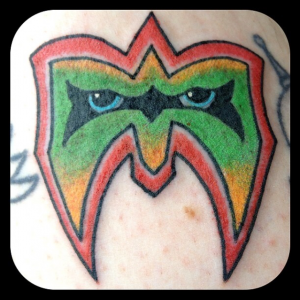 Hunter getting those dermals in.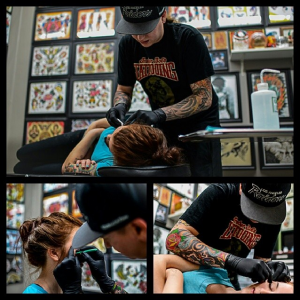 Thats it for this week guys.  Later.
-Jeff