Yep, it's Tuesday again.  Thanks for checking out this week's update.  Gabe was on his appointment game most of the week but did actually manage to squeeze in a couple walk-in requests.  He did a rad Disney doorknob on his girlfriend's knee among other things.  The rest of the crew stayed busy taking care of walk-in's, doing appointments here and there and painting sheets for Friday the 13th.
So we're running our Friday the 13th special this Friday and for those of you who didn't see the Facebook post about the rules, here's a recap for you.  We will have sheets of flash painted specifically for the event.  They will be displayed in our lobby the day of the event. There's a sneak peek of one of the sheets posted below.  The deal only applies to tattoos from those specific sheets.  The designs from those sheets can not be altered or resized (other than having them flipped to fit the appropriate side of the body).  Any design from those sheets will be $13 with a mandatory $7 tip so you'll be spending no less than $20 total (even with the mandatory tip you're still getting tattooed for $30 less than our shop minimum).  These will all be done on a walk-in, first come-first serve basis.  Our hours on Friday are Noon-Midnight so get here asap to beat the rush.  This is a cool promo that we look forward to every year so come out and lets have fun with it!
Tattoos by Gabe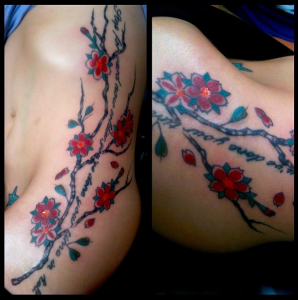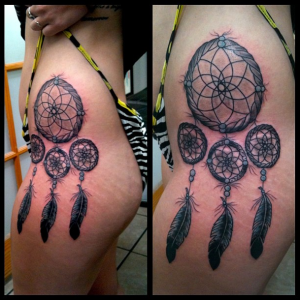 Tattoos by Lars
Tattoo by Colin
Tattoos by Cody
Tattoo by Dan
One of the Friday the 13th flash sheets
See you guys next time.
-Awkward Jeff