Iron Tiger Tuesday
Hey thanks for checking out this weeks post.  Gabe's been out of town tattooing at the Roc City Tattoo Expo and Daredevil Tattoo.  The mermaid pic below was done at Roc City.  Cody spent the weekend covering some shifts at Iron Age.  Lars got to do a crazy steam punk frog on one of his regular clients.  Colin tattooed a wolf/girl head on a friend of his that came in from Seattle for a visit. Morgan got to do a cool dagger on one of her regulars on Saturday. Moe did the first session on a sea horse tat.   Even with all the students in town getting ready for finals everyone still managed to stay steady with walk-ins all week.
Dan will be tattooing May 6-8 at Evermore Gallery in Edwardsville, IL. Go see him and get a panther head or something.
Tattoos by Gabe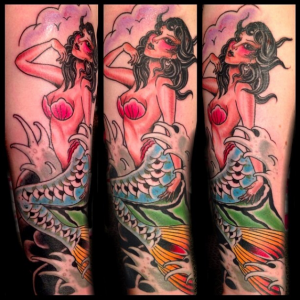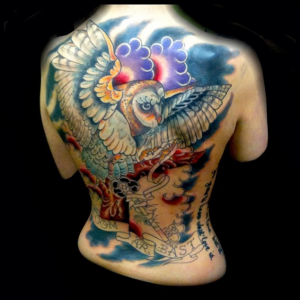 Tattoo by Lars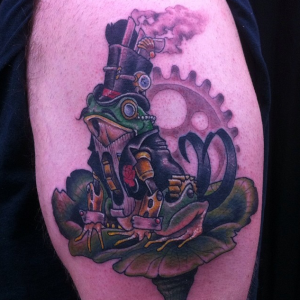 Tattoos by Cody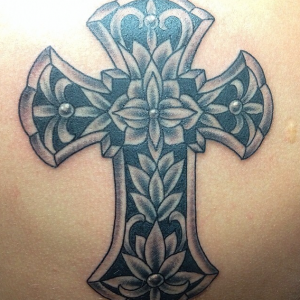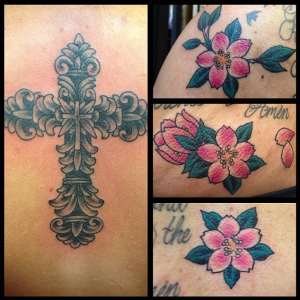 Tattoos by Phil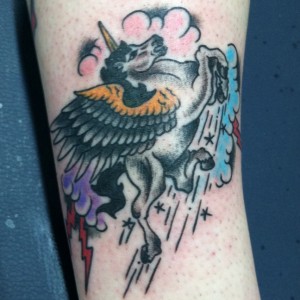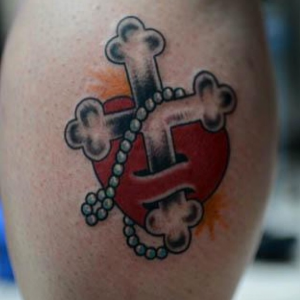 Have a good week guys.
-Jeff